Global herbal wellness brand enhances digital customer experience and automates 70% of queries with Gupshup's Conversational AI
Leading global wellness brand streamlines customer experience and support leading to automated query resolution with Gupshup's conversational AI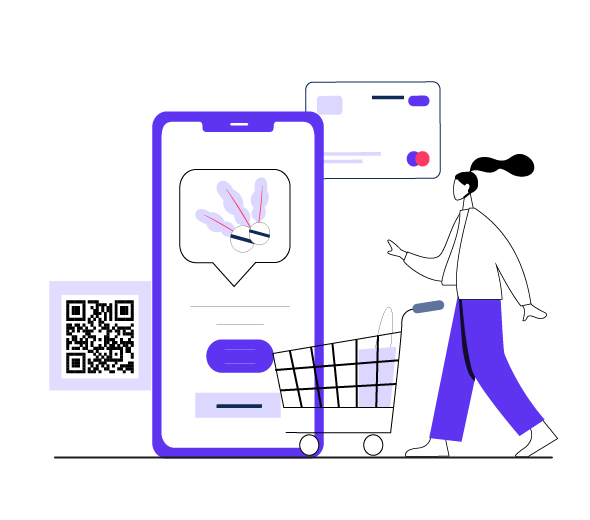 The Problem
A global herbal wellness brand wanted to enhance the shopping experience for its customers by simplifying product selection across 500+ options The brand also wanted to understand customer needs and ramp up support by deploying 24 X 7 expert assistance. Gupshup was tasked with finding solutions to these challenges.
The Solution
Gupshup created an AI-powered custom digital assistant that helped the brand simplify the shopping journey and deliver 24X7 instant guidance to their customers. The company built out a comprehensive knowledge base of Q&As for all products to empower the digital assistant which was deployed across channels such as webshop, Facebook, WhatsApp among others. Insights derived from conversations gave the leading wellness brand a peek into changes that could potentially meet their consumer needs and increase online orders. This resulted in 700+ hours per month of automated conversations. And for every 100 conversations, 5 orders were successfully placed in 7 days. Within 2 months of going live, 70% of customer questions were answered by the digital assistant without agent intervention.
Recommended Resources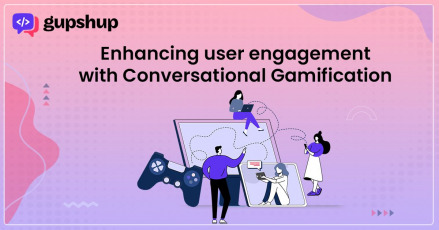 How gamification using Conversational AI builds engagement for customers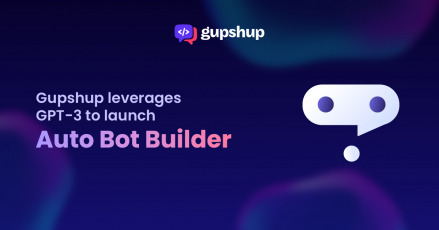 Discover the power of GPT-3 with Auto Bot Builder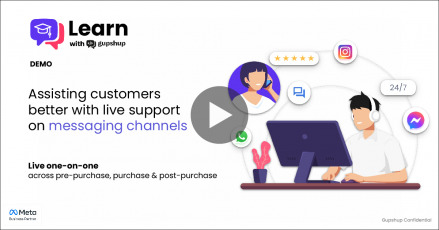 Customers today expect businesses to be there for them on messaging apps. Learn why and how...