ETBE CX Conclave 2021
Hear industry stalwarts and CX practitioners as they discuss what tools they use and learnings they implement to provide a seamless omnichannel customer experience. Know how leading brands are using technology to enable CX: AI, Big Data, IoT and more.
Listen to the Standalone Session on how Conversational AI is driving the Future of CX by Beerud Sheth, Gupshup Co-Founder & CEO
Recommended Resources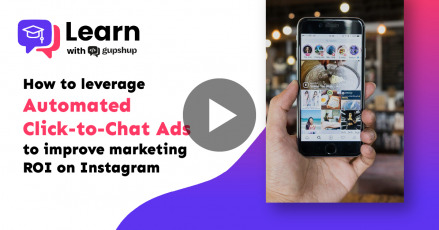 Click-to-chat ads enable brands to reduce drop-offs and increase conversions by engaging with prospects in one-on-one...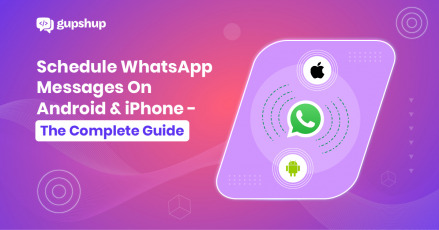 Read our blog to learn how to schedule WhatsApp messages on Android and iOS with simple...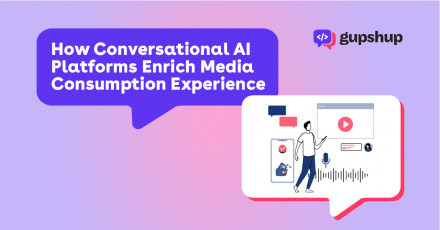 Conversational AI can improve media consumption by incorporating chatbots throughout the consumer journey.