ETBE CX Conclave 2021
Hear industry stalwarts and CX practitioners as they discuss what tools they use and learnings they implement to provide a seamless omnichannel customer experience. Know how leading brands are using technology to enable CX: AI, Big Data, IoT and more.
Listen to the Standalone Session on how Conversational AI is driving the Future of CX by Beerud Sheth, Gupshup Co-Founder & CEO
Recommended Resources
D2C businesses can personalise user journeys for customers using conversational AI from Gupshup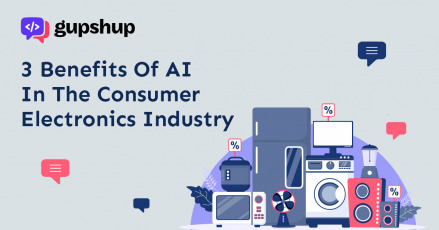 Learn how conversational AI is helping consumer electronics business owners boost user satisfaction and engagement. See...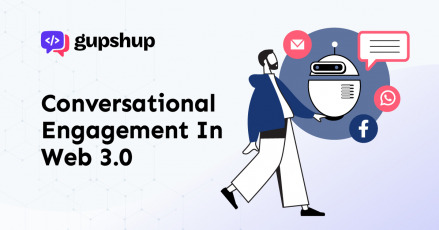 Read on to understand the need for creating conversational engagement in web 3.0