Gupshup - Bot building platform
Headquartered in Silicon Valley, Gupshup is the world's most advanced bot and messaging platform. It enables developers to quickly and easily build, test, deploy and manage chat bots across all messaging channels.
Gupshup has been a pioneer in messaging and bots, long before they became trendy. Gupshup's messaging platform is used by over 30,000 businesses, leading companies such as FlipKart, OLA, Facebook, Twitter, ICICI, HDFC and ZeeTV. Gupshup's platform handles over 4 billion messages per month and over 150 billion cumulative. Gupshup also developed a smart-messaging app, Teamchat, which introduced patent-pending "smart" messages in 2014, only now being offered by other messaging apps. Gupshup's bot platform provides tools for the entire bot lifecycle enabling developers to quickly and easily build, test, deploy, monitor and track bots.
Gupshup is founded by Mr. Beerud Sheth, a serial entrepreneur, who previously founded Elance, Gupshup is funded by investors such as Charles River Ventures, Helion Venture Partners and Globespan Capital Partners.
Meet the team: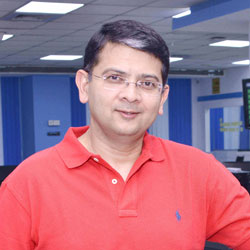 Beerud Sheth
Co-Founder and Chief Executive Officer
Beerud is responsible for the overall strategy, execution and growth of Gupshup. He also founded Elance, the world's largest online services marketplace and has also played various leadership roles at different stages of the company's growth.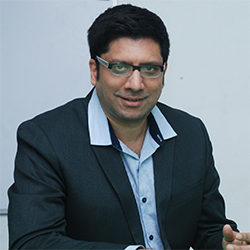 Ravi Sundararajan
Chief Operating Officer
Ravi heads Sales, Marketing, Support and Product Operations. Under his leadership Gupshup has become a leading messaging business that supports over 4 billion messages per month. He also held executive roles at Symantec, Mckinsey and was GM at Akamai and VP at Palm.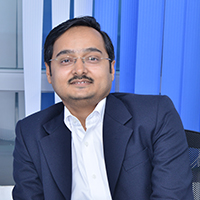 Amit Shrivastav
VP Finance
Amit heads the Finance, Legal & Secretarial Function at Gupshup. He brings with him around 16 years of rich work experience in the fields of Corporate Finance, Business Planning & Strategy, Capital Markets, Compliance & Financial Controls, Accounting, and Audit functions.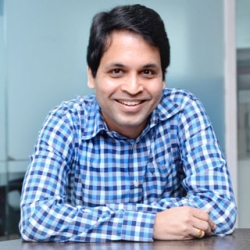 Kunal Patke
VP Engineering
Kunal, who heads the Engineering team, has over two decades of experience in leading teams involved in developing products in diverse technologies. Prior to Gupshup, he has held several Engineering Management positions at organizations like CMC and HCL America Inc.