Once-in-a-decade paradigm shift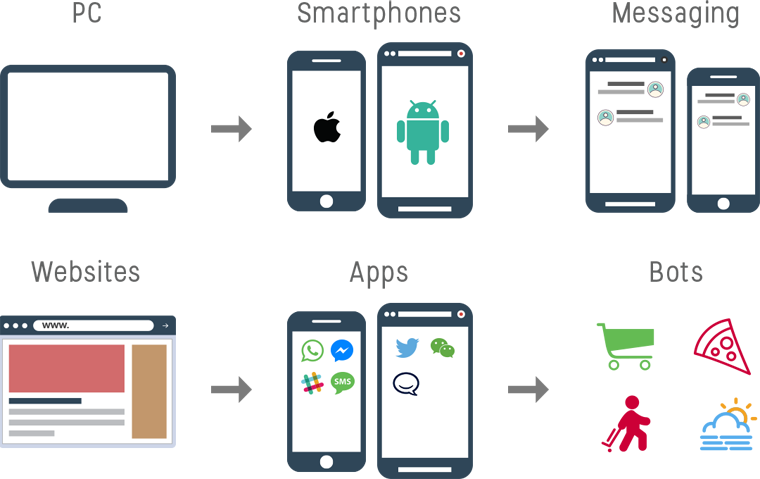 Channels Supported

Facebook

SMS

Twitter

Telegram

Slack

Hipchat

Skype

Kik

Twilio

Line

Cisco Spark

VK
Coming Soon

Hangouts

Kakao

Viber
The market leader in bots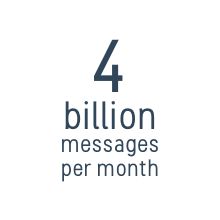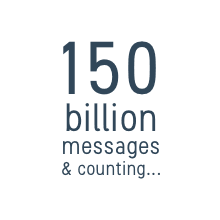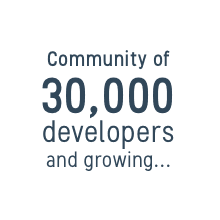 Trusted by The bot space is constantly evolving. Stay updated!
We are removing few redundant parameters, that were being sent when a callback happens to your bot (i.e. inbound message comes to your bot).
Following is the list of parameters.
sender
message
context
However, we will continue to send following parameters. If you are using any of the deprecated parameters, we request you to use these alternatives.
senderobj
messageobj
contextobj
You are requested to make a note of this and do the necessary changes immediately to your bot code to keep it working. Should you need any help, please feel free to send an email to support@gupshup.io
Now you can publish your bots on Teamchat.
Revised processes to publish bots on Cisco Spark.
Now you can enable interactive messages(beta) and also you can add your custom page after bot installation on Slack.
Now you can add Gupshup proxy bot on below channels,



Teamchat

Cisco Spark

Skype