Gupshup acquires Active.Ai, the Leading Conversational AI Platform for Banks and Fintech Companies
Brings Advanced, AI powered Omnichannel Conversational Engagement Solutions to BFSI Organizations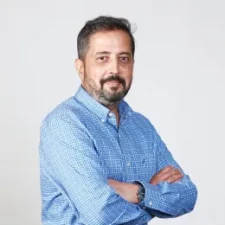 Ravi Shankar
Co-founder and CEO, Active AI
The Active.Ai team is excited to join the Gupshup family. Together, the Gupshup - Active.Ai combo will help many more banks and Fintech companies across the world to design new and exciting conversational experiences for consumers.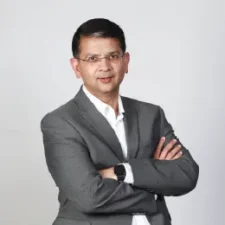 Beerud Sheth
Co-founder and CEO, Gupshup
Active.Ai's robust CBaaS platform adds more vertical depth to Gupshup's product stack, giving BFSI companies the tools to create intelligent, frictionless micro conversations with consumers. We welcome the Acitve.Ai team to the Gupshup family and look forward to driving the next phase of innovations in conversational engagement and commerce.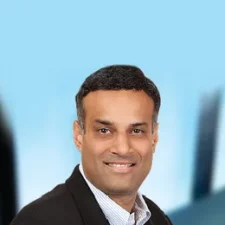 Ben Mathias
Managing partner, Vertex Ventures
Active.Ai's technology platform is enabling financial institutions around the globe to effectively engage their customers using AI. The merger with Gupshup is a logical next step in their evolution. Together, they can bring advanced omnichannel engagement across messaging, voice and video to enterprise customers.