Gupshup acquires AskSid, the Leading Conversational AI platform for Ecommerce and Retail Companies
Acquisition strengthens Gupshup's AI-powered conversational solutions for Ecommerce, Retail and Consumer Goods industries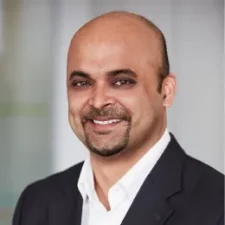 Sanjoy Roy
Co-founder and CEO, AskSid
AskSid helps Retail and ecommerce brands provide expert guidance anytime, anywhere to their consumers. Together with Gupshup, we will help businesses drive richer conversational experiences.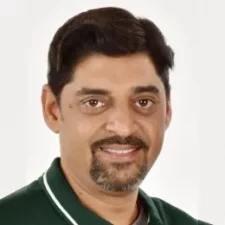 Dinesh Sharma
Co-founder and CTO, AskSid
We are very happy to join forces with Gupshup and look forward to helping more brands personalize their shopping experiences at scale.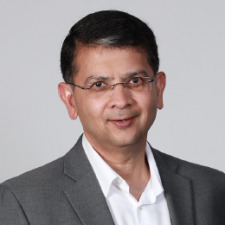 Beerud Sheth
Co-founder and CEO, Gupshup
Gupshup is building the most comprehensive conversational commerce solution and AskSid's deep-domain AI offering will help us bring even more advanced capabilities to ecommerce and retail businesses worldwide, enabling next-gen shopping experiences.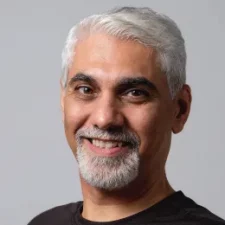 Vijay Tirathrai
Managing Director, Techstars
The merger with Gupshup is the next logical step and a great strategic fit as AskSid's deep vertical AI expertise in retail now gets augmented by Gupshup on a global scale in CPaaS and CX, delivering immense value to enterprise customers.