Gupshup acquires OneDirect, the Leading Omnichannel Customer Service Platform for Businesses
Acquisition strengthens Gupshup's suite of conversational tools with a unified, intelligent Agent Assist inbox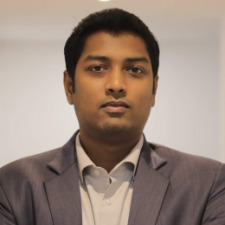 Vishrut Chalsani
Co-founder and CEO, OneDirect
We are excited to join the Gupshup family and look forward to building more efficient and personalized conversational experiences together.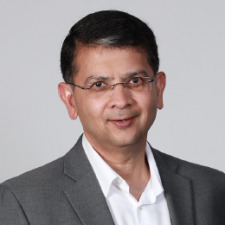 Beerud Sheth
Co-founder and CEO, Gupshup
Businesses are using conversational engagement solutions to improve customer service at scale and increase customer delight as well as reduce support costs. OneDirect, with their proven leadership in helping leading brands transform omni-channel customer service, is a valuable addition to our Conversational Engagement Platform.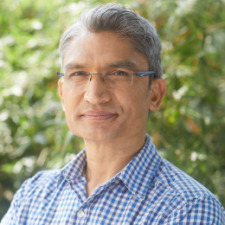 Bharat Singh
Operating Partner, Sequoia Capital
Gupshup's proven expertise and market leadership in the CPaaS space and OneDirect's truly omnichannel customer service platform is a winning combo for businesses looking to redefine digital customer experience (CX).