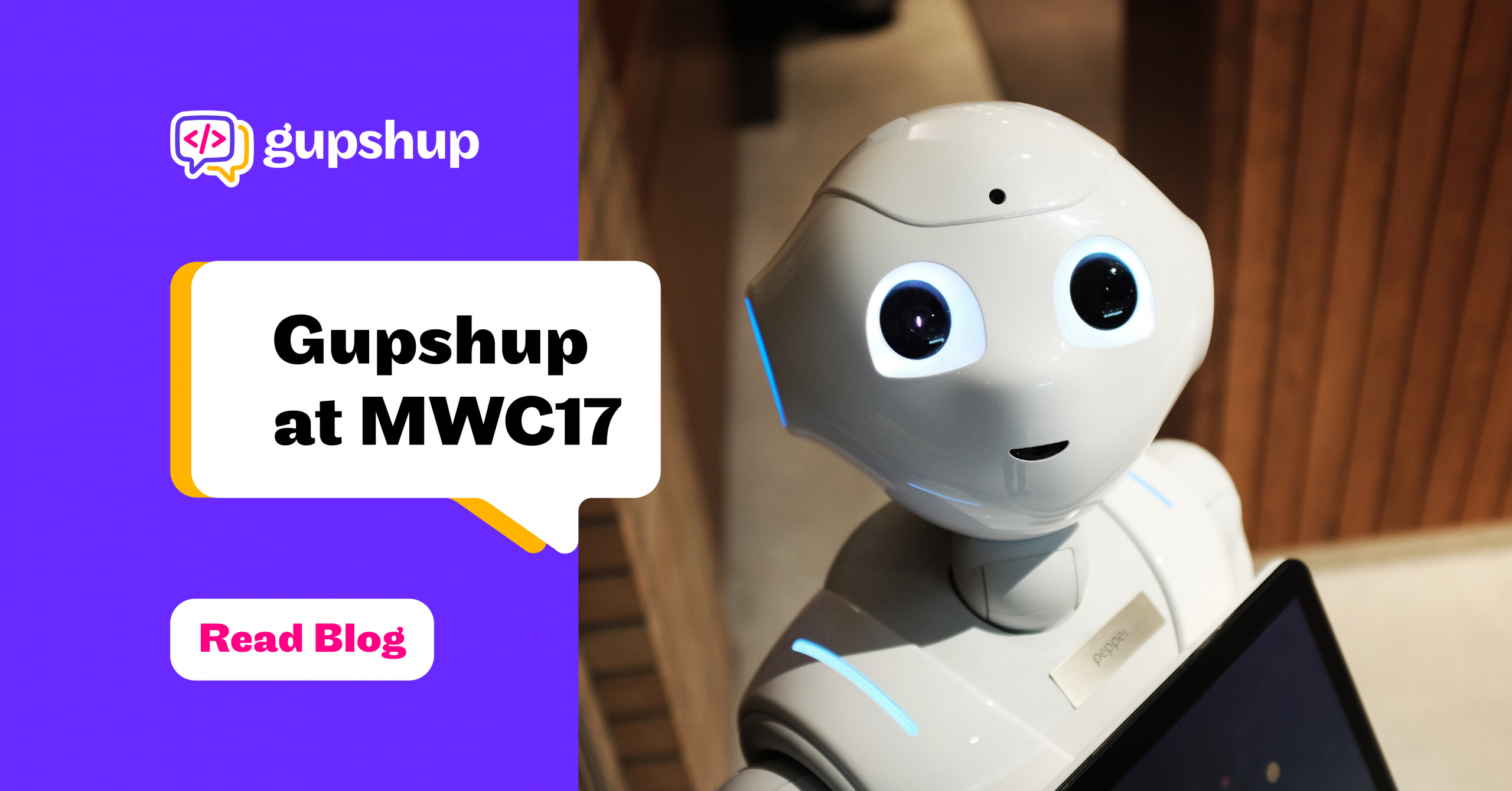 Gupshup at MWC17
Chatbots, Generic
On March 8, 2017
2017 was the year of the bots at MWC. While traditionally, MWC has always featured companies facilitating innovations for faster connectivity and service providers, this year, chatbots and AI stole the show. The bot rage has clearly sparked the interest of the biggest brands and businesses. An interesting pattern emerged at this year's MWC, contrary to last year only a handful of app developing companies were seen at the conference, while most of the developer centric audience showed interest in emerging technologies powered by AI.
This year Gupshup developed the 'MWC bot' which assisted guests with the agenda for the day, session timings and FAQ's. The bot was well received and it intrigued the audience into exploring the world of services that chatbots could provide. Additionaly, Beerud was part of the panel speaking on "The Future of Messaging: Engagement, eCommerce and Bots" where he shared key insights on the evolution of bots and the possibilities that could emerge if bots become mainstream. Lastly,  we had an overwhelming gathering of tech enthusiasts join us at our after party – BOTtoms UP.  The crowd was a mix of developers and entrepreneurs all of whom seemed curious to know more about the future of the bot ecosystem. The four days at MWC went by swiftly. Overall, MWC2017 has been a huge success for Gupshup! The future belongs to the bots J
Check out a few snaps from the event :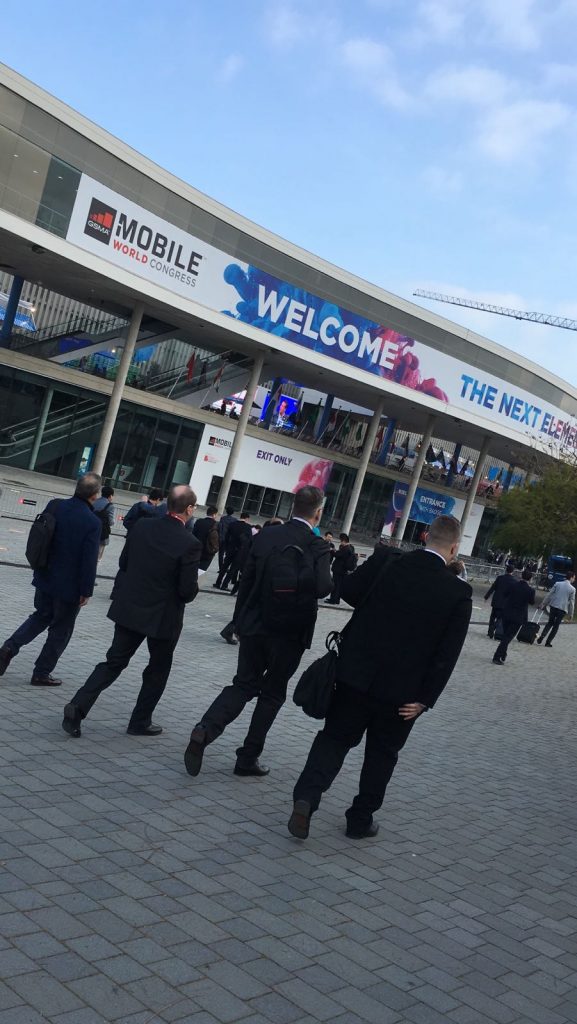 Day 1 at MWC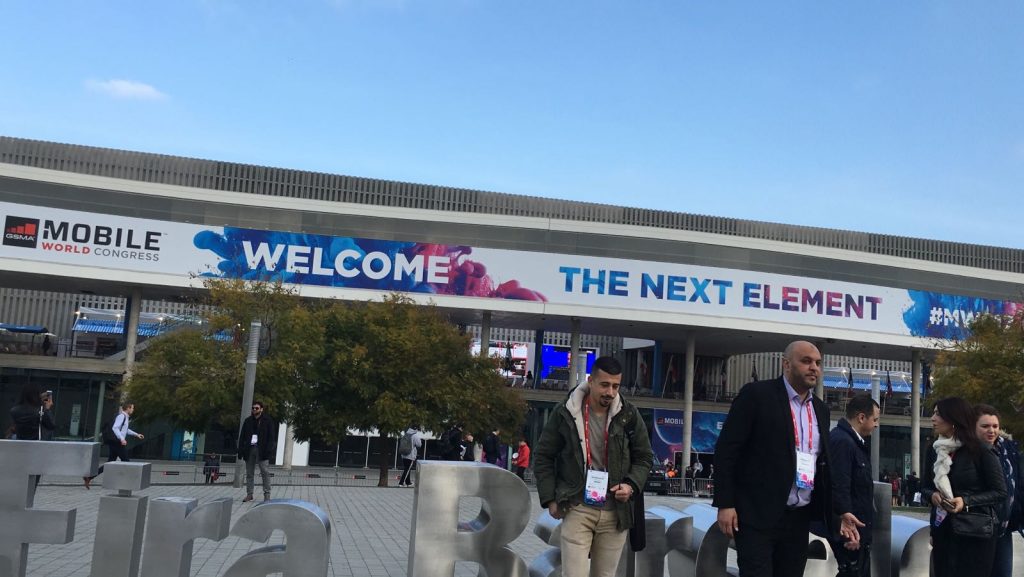 Our team on day 1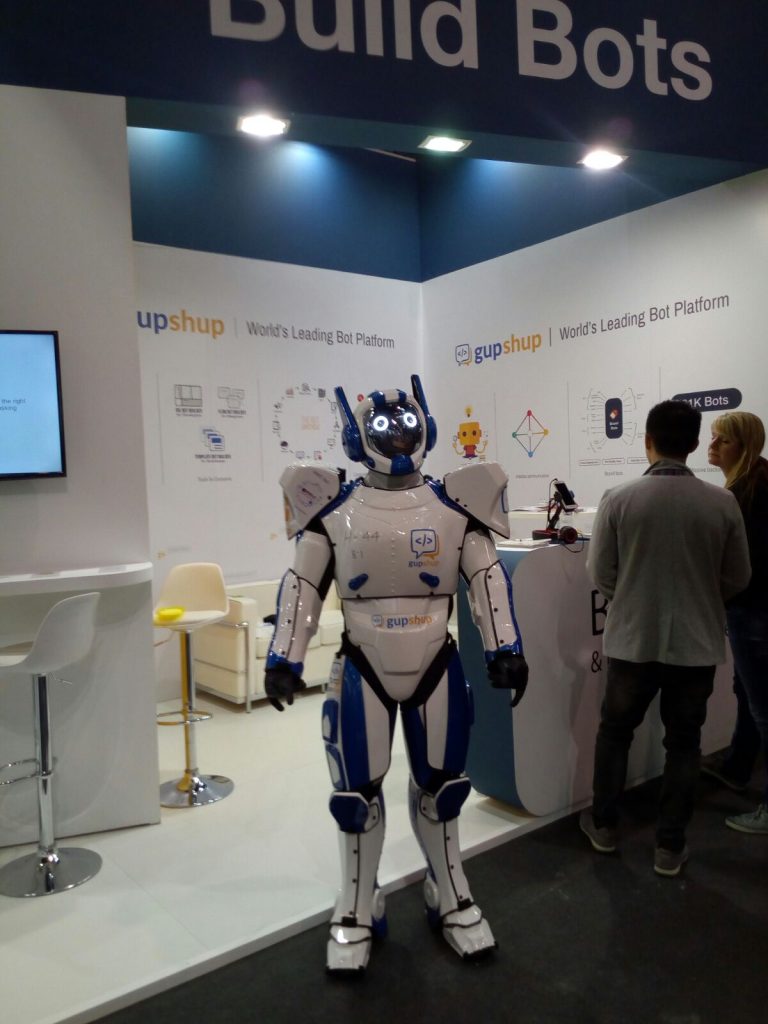 Our Mascot – MAX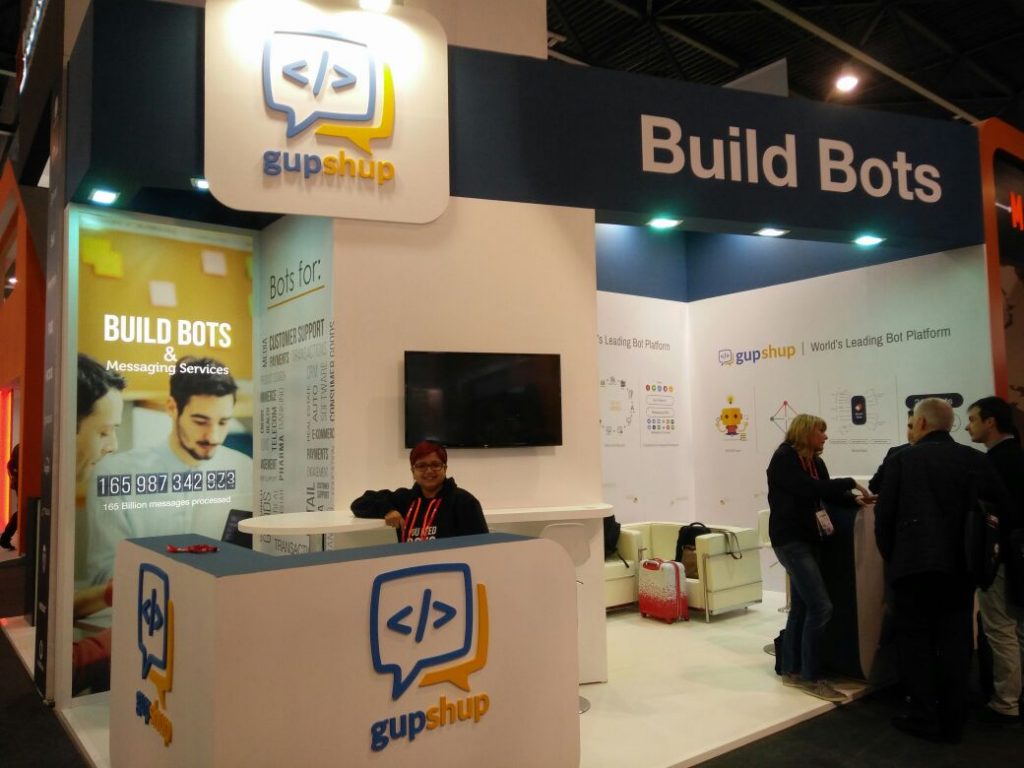 Scenes from a  busy booth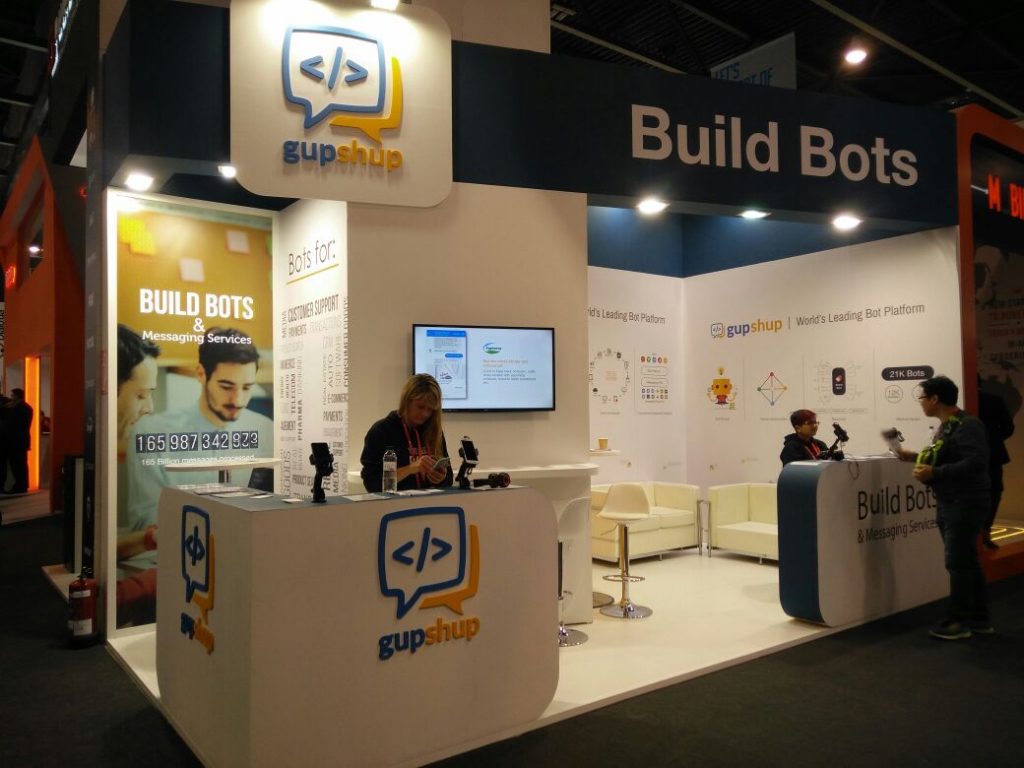 Queuing up the demos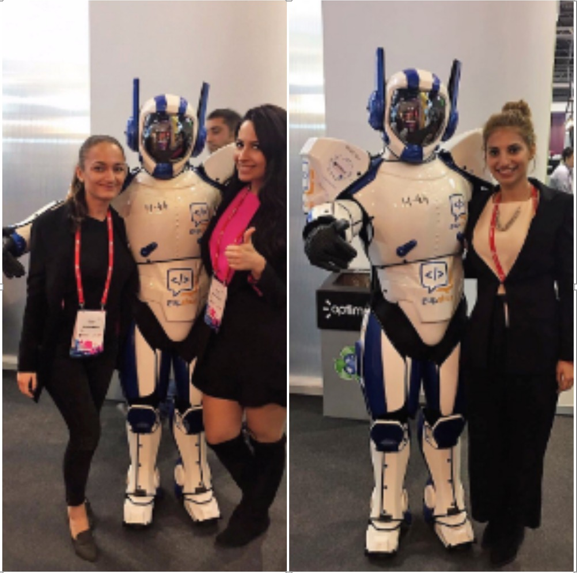 Guests taking snaps with MAX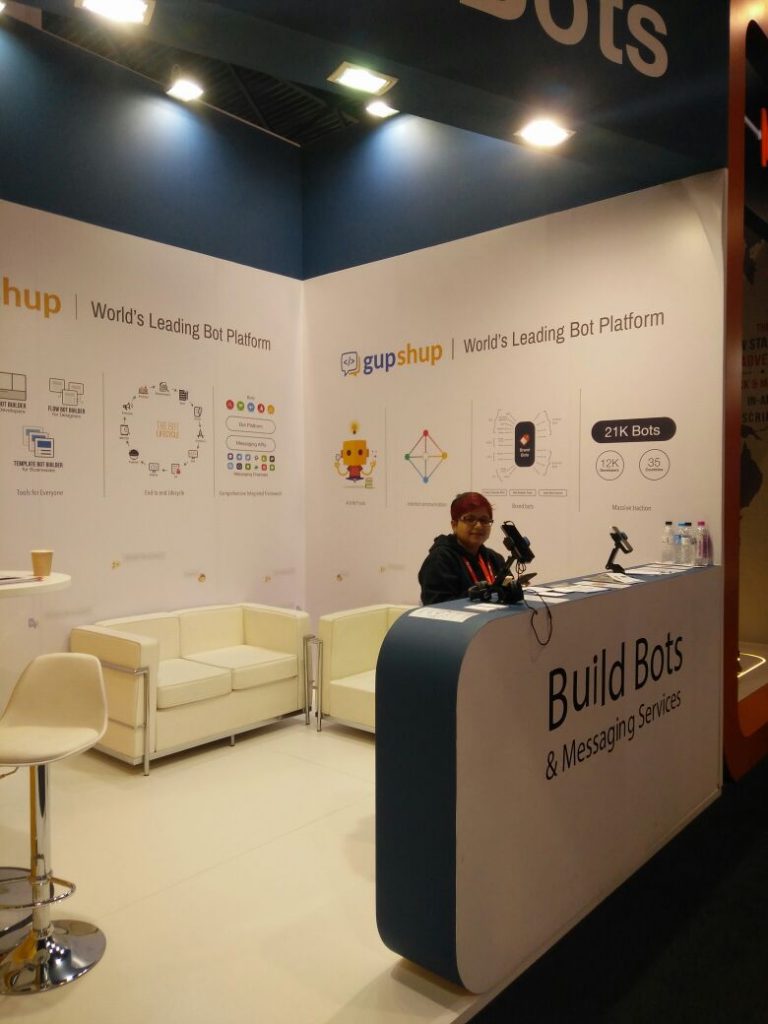 That's a wrap!
We would like to thank all the guests who took time out and met our team at the booth. It's been a great experience!
Blogs you will want to share. Delivered to your inbox.
Recommended Resources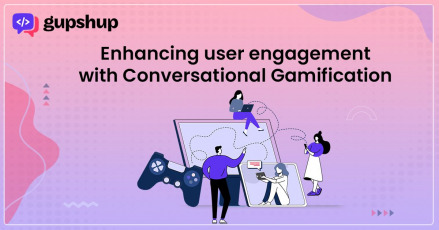 How gamification using Conversational AI builds engagement for customers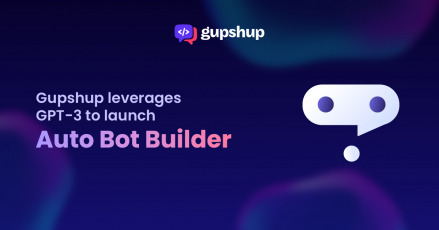 Discover the power of GPT-3 with Auto Bot Builder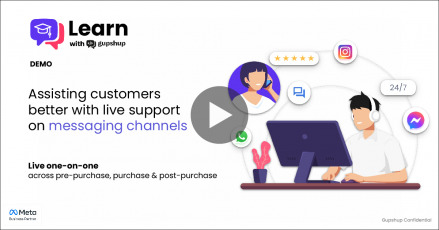 Customers today expect businesses to be there for them on messaging apps. Learn why and how...
×
Read: Gupshup BLOCKS with PubNub