Using Chatbots in Customer Service
On August 9, 2016
Chatbots
Conversational Support
Generic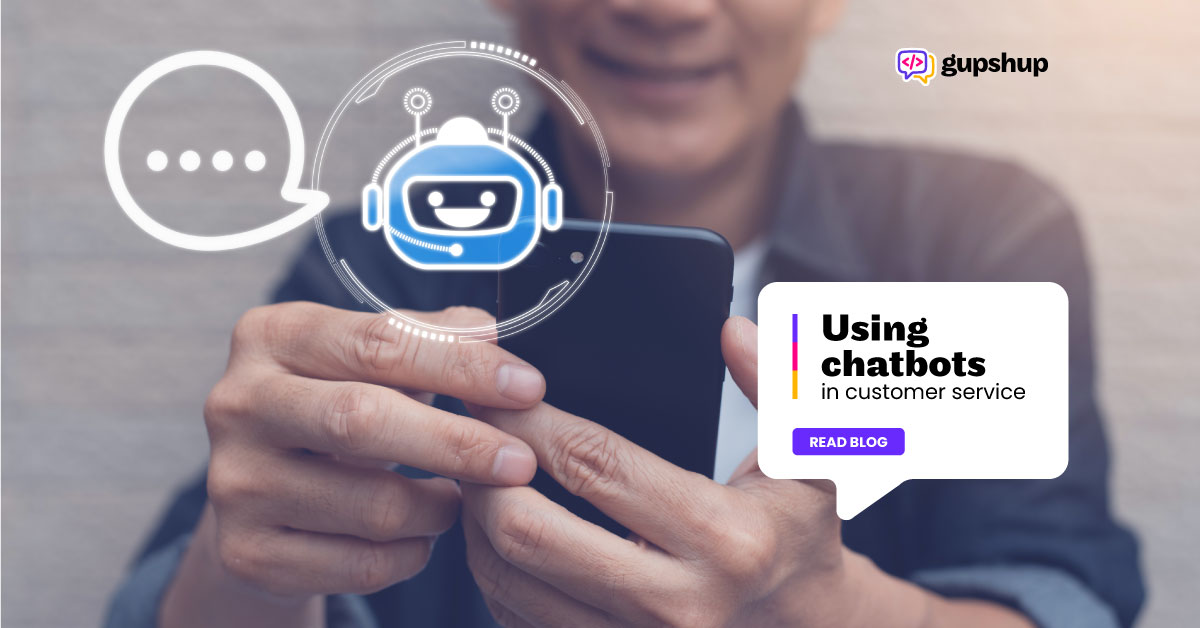 This cartoon may seem familiar if you've ever had to call up a customer service number. Trying to speak to a customer service executive and then getting an answer to your query is largely an exercise in increasing stress levels. Usually one ends up pressing a series of buttons only to be put on hold indefinitely while being subjected to piped music.
This experience is less than ideal of course and often leaves customers frustrated. Companies are aware of this but have stuck with this system for years, thanks to a lack of a better alternative.
Until now atleast.
Chatbots are the latest paradigm in the tech world. Smartphones with data are ubiquitous and messaging apps are among the most used apps in the world. Thus it is no surprise that the ecosystem has moved to a messaging paradigm. Bots are the new apps and all the services that were available on the web and on apps are transitioning to chatbots.
Now, what if the current customer support model replaced voice with chat. Instead of using your phone to dial into a number, you message the company on Facebook/Twitter or any other messaging app. A series of clicks will take you to the relevant customer support executive who would answer your query over chat. This is an improvement over the existing IVR-based system as it's less obtrusive than having a phone to your ear, and also takes place in a medium that is preferred by most people today. But you are still left with the problem of having repeated back-and-forths to explain your problem to the person at the other end and then waiting an eternity for an answer.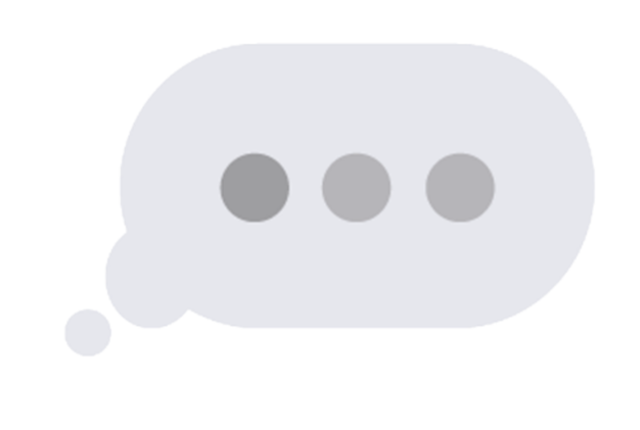 …. is typing
This is where chatbots can disrupt the ecosystem.
Chatbots can be used in customer service to enhance a user's experience. By programming answers to commonly asked questions and also automating service responses, chatbots can be the new standard medium on which customer service operates. These bots can parse a query and give relevant answers to a user using Natural Language Processing (NLP). Most companies face almost the same set of questions from different users and they'll save a lot of money and resources by automating the answers to some of these queries.
Completely automating customer service is near-impossible though. Queries that cannot be parsed by a bot should be seamlessly switched to a human on the other end. Every query routed to a human will be fed back into the intelligence to make the bot smarter, for any such queries that may arise in the future. This feedback loop ensures that the chatbot gets smarter as more queries are answered.
Here's a rough diagram to illustrate the above.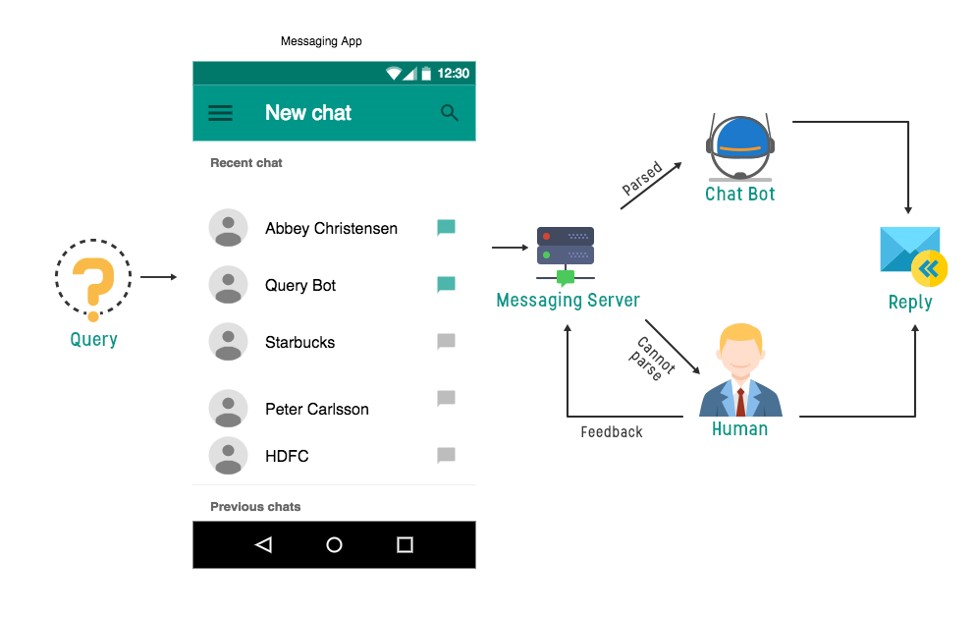 Companies are slowly embracing chatbots to enhance their customer experience. Chat allows for personalization and allows the user and the company to retain context from past interactions.  Soon you will be interacting with your bank on Facebook, inquiring about concert tickets on Telegram, or talking to your internet provider on Slack and surprise surprise! you won't pull your hair out in frustration. Also, expect cartoons on terrible customer support to be a thing of the past 
Blogs you will want to share. Delivered to your inbox.
Business Email
Recommended Resources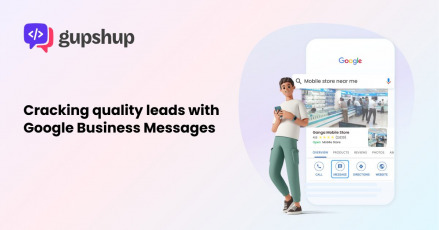 Learn how to revolutionize your lead generation strategy with Google Business Messages. In this blog post,...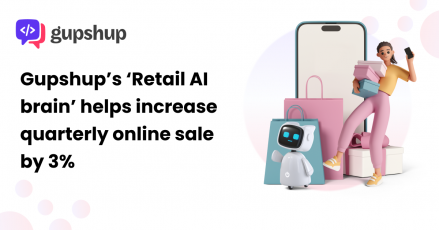 Learn how Gupshup's retail AI Brain helped a Austrian skinwear brand increase quarterly sales by 3%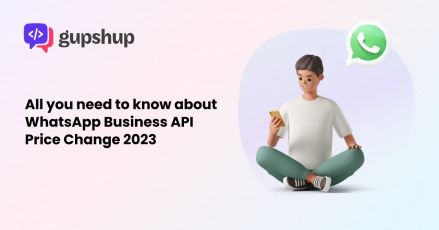 Learn about WhatsApp Business API's new value-based pricing and all the new features to look forward...
×
Read: Building Bots Using Webhooks