Axis Bank's AI-powered bot Aha! handled 20M queries with 97% accuracy
Axis Bank and Gupshup's AI-bot Aha! drives 40X user growth for enhanced customer experience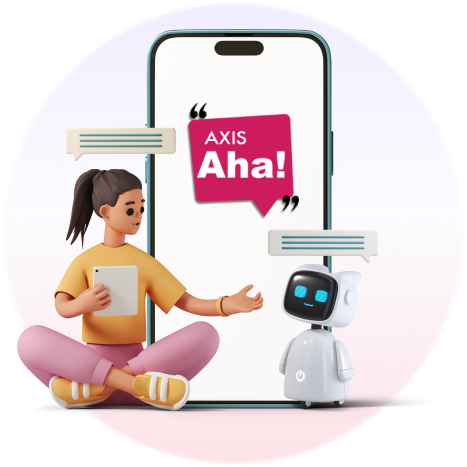 20 Million+
Customer queries handled
97%
Data accuracy achieved
40X
User growth since inception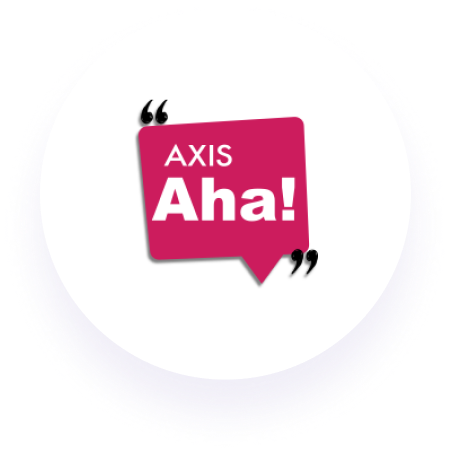 The Story
Enhancing customer experience through round-the-clock, prompt customer service and query resolution
Axis Bank stands out as a premier private sector bank in India that provides a diverse array of financial products and services such as savings and current accounts, credit cards, loans, and investment options. With a physical presence of more than 4,700 branches and 10,000 ATMs, and a robust digital platform that offers online and mobile access to banking services, Axis Bank is well positioned to serve its customers.
The bank has received numerous accolades for its innovative approach and unwavering commitment to customer satisfaction, which reinforces its reputation as a customer-centric organization.
Axis Bank decided to launch its chatbot, Aha, to enhance the customer experience and make digital banking accessible to all. The bank recognized the potential of AI to revolutionize customer interactions and saw the introduction of a chatbot as an opportunity to provide fast, accurate, and personalized service to its clients. Additionally, the bank assessed that the chatbot would be able to save time and human effort while helping with customer insights and fraud detection.
The Solution
AI-powered chatbot transforms customer service, offering quick and personalized resolution
Axis Bank, in partnership with Gupshup, launched Axis Aha! in early 2018. Aha provides fast, accurate, and personalized service to the bank's clients across a range of journeys, such as transferring funds, blocking cards, and paying the electricity bill.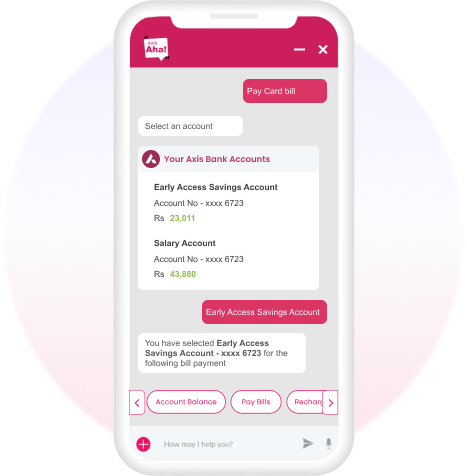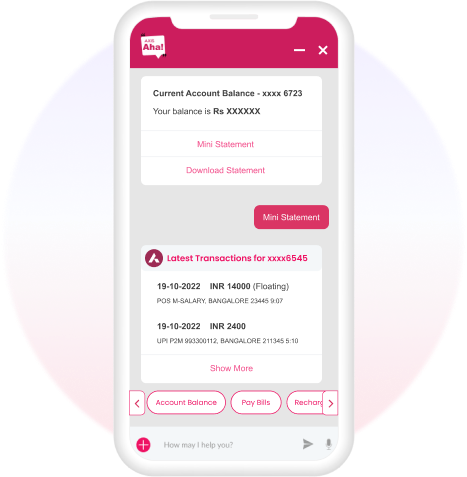 Additionally, Aha! helped Axis with customer insights and advanced fraud detection. This helped Axis deliver seamless customer banking experience, while reducing human and time effort.
Axis leveraged Aha! to offer a seamless customer experience in the following use cases
Authentication
Pay electricity bill
Pay credit card bill
Order cheque book
Block card
Credit card and loan applicaton
Checking account balance
Solution
Conversational Support

Channel
Omnichannel
Industry
BFSI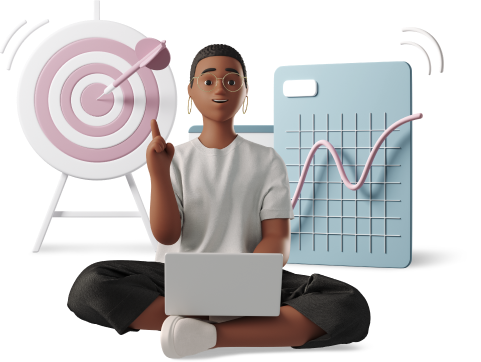 The Success
With Aha! Axis enhanced its customer experience, improving customer satisfaction
The number of new users has increased 31 times, while transactions have grown 50x, indicating the effectiveness of Aha! in addressing the identified problems and providing value to Axis Bank and its customers.
Axis's Aha! won the DX Leader Award at the 2018 IDC Digital Transformation Awards and has seen a significant increase in the number of new users and transactions since its launch.
Ready to get started on your conversational marketing and support journey?