How Citibank is providing seamless customer experience with Gupshup's Smart Messaging API
Gupshup provided Citibank with a Global Messaging API, enabling one-way and two-way communication on a single platform with multiple messaging channels across all geographies.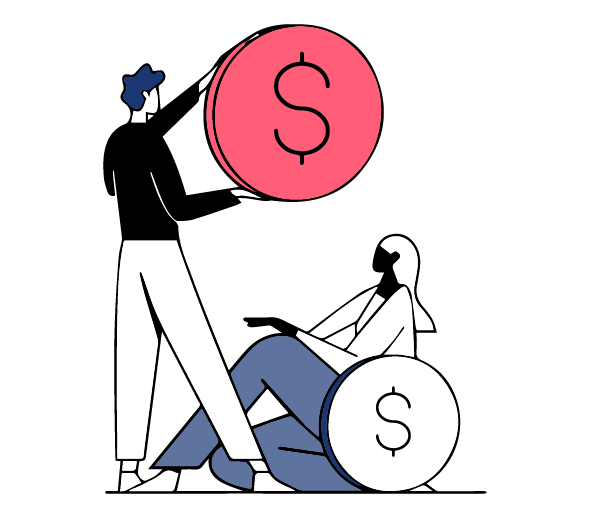 The Problem
Citibank is the consumer division of a financial services multinational Citigroup with over 2,649 branches in 19 countries. Citibank needed a reliable messaging communication partner to engage and retain its customers.
The Solution
Gupshup offered Citibank a customized solution with its Smart Messaging API, which helped them:
Handle transactional and promotional SMS, WhatsApp alerts and WeChat notifications
Enable Citibank users' Opt-in and Opt-out management for various messaging channels
Run targeted cross-selling chaser campaigns to accompany higher value transaction alerts
Recommended Resources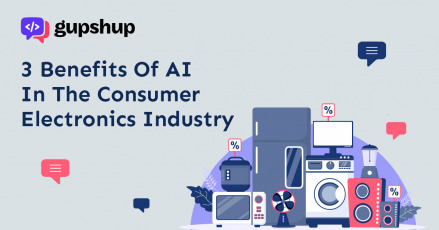 Learn how conversational AI is helping consumer electronics business owners boost user satisfaction and engagement. See...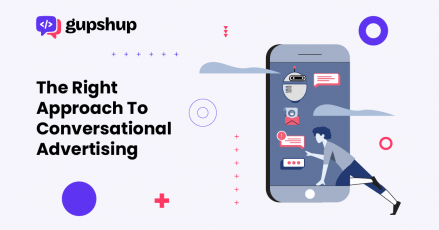 Learn about conversational marketing and how to use it to deliver a great customer experience. Find...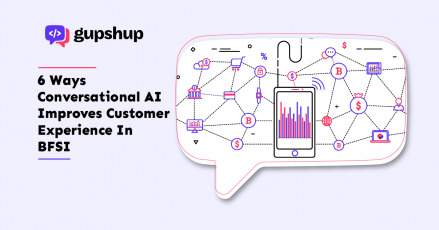 Conversational AI systems' automated, analytic, and predictive nature provides the best financial assistance to improve banking...