How Citibank is providing seamless customer experience with Gupshup's Smart Messaging API
Gupshup provided Citibank with a Global Messaging API, enabling one-way and two-way communication on a single platform with multiple messaging channels across all geographies.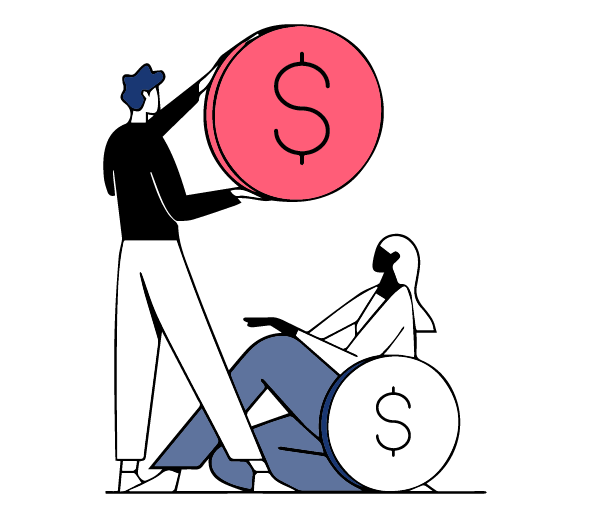 The Problem
Citibank is the consumer division of a financial services multinational Citigroup with over 2,649 branches in 19 countries. Citibank needed a reliable messaging communication partner to engage and retain its customers.
The Solution
Gupshup offered Citibank a customized solution with its Smart Messaging API, which helped them:
Handle transactional and promotional SMS, WhatsApp alerts and WeChat notifications
Enable Citibank users' Opt-in and Opt-out management for various messaging channels
Run targeted cross-selling chaser campaigns to accompany higher value transaction alerts
Recommended Resources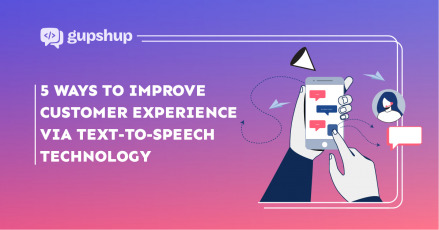 Take your customer support to the next level with text-to-speech technology! Read the blog to dig...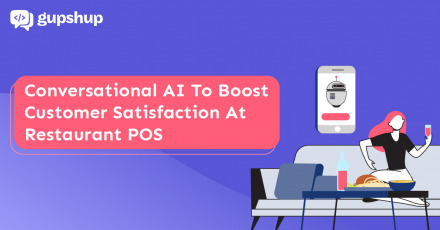 Conversational AI is helping the Food & Beverage industry enhance customer satisfaction at POS. See how...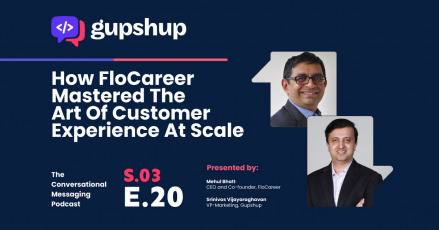 Mehul Bhatt, CEO and Co-founder of FloCareer talks about how they are securing top-tier talent and...