Gupshup helped an Indian commerce solutions company in decreasing customer support turnaround time
The commerce solutions company, with the help of Gupshup's conversational messaging solutions, could monitor the efficiency of their agents and analyze queries getting answered quickly.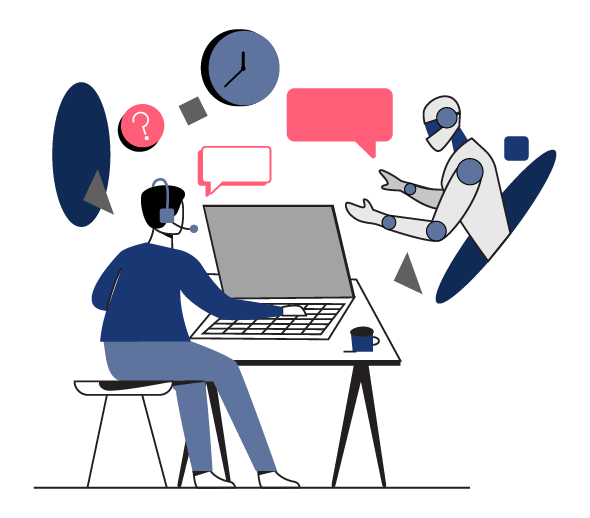 The Problem
The pressure on live agents to be available 24/7, and answer customer queries promptly reached a breaking point, with the company facing quality issues with negative customer support complaints.
The Solution
Gupshup helped the company build a smart WhatsApp chatbot with a 'Multi Agent Dashboard'. With this solution in place, the company got immense help in resolving their customer queries in a lesser turnaround time (TAT) than via a phone call or a toll free number.
Recommended Resources
What are AI-powered chatbots, how do they work, the benefits of chatbots and why are they...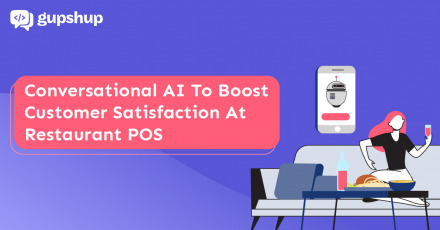 Conversational AI is helping the Food & Beverage industry enhance customer satisfaction at POS. See how...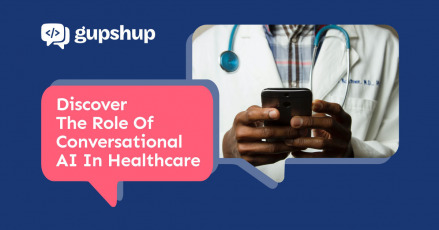 Conversational AI can enhance user journey and offload work pressure in the healthcare sector. Read on...