Gupshup helped an RBI Registered NBFC improve its overall lead generation and loan processing time
The RBI Registered NBFC generated more leads and reduced its overall loan processing time from 2 days to 3 minutes with Gupshup's Fintech bot solutions!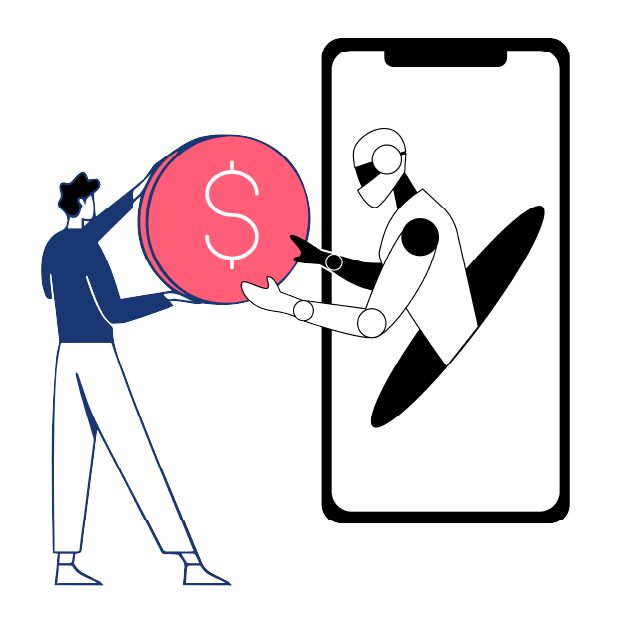 The Problem
All the processes at the NBFC were handled manually, and these inturn affected the overall turnaround time of the tasks and delayed responses and inefficient customer engagement. The loan processing time was also higher and time consuming.
The Solution
Gupshup offered the NBFC with a Single API, interactive two-way messaging, custom menu for soft loans services, opt-in & opt-out management, smart dashboards & a fully managed solution via WhatsApp.
Recommended Resources
D2C businesses can personalise user journeys for customers using conversational AI from Gupshup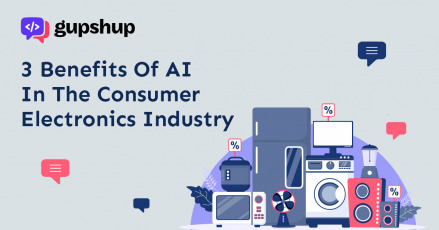 Learn how conversational AI is helping consumer electronics business owners boost user satisfaction and engagement. See...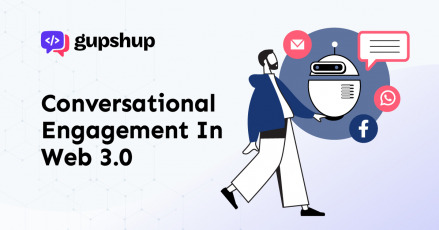 Read on to understand the need for creating conversational engagement in web 3.0