Gupshup helped OYO to grow and engage its customer base across various geographies and messaging channels
OYO Rooms decided to partner with Gupshup to reach its customers and partners across multiple geographies and messaging channels.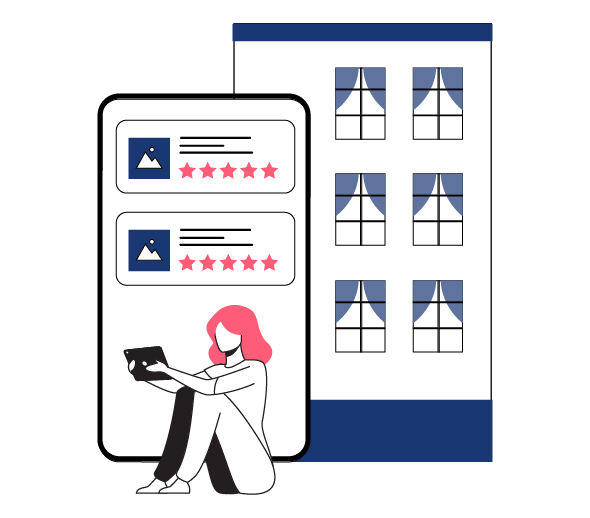 The Problem
OYO Rooms, is a rental online marketplace with presence in more than 800 cities across 80 countries including Vietnam, UK, US, Japan, China, Malaysia, Nepal, UAE, Indonesia, Saudi Arabia, India and the Philippines. OYO needed a reliable partner to expand its customer base across various geographies.
The Solution
Gupshup offered OYO a Single Global Messaging API, which helped them:
Increase its global reach and expand to new markets
Manage opt-in, opt-out
Get customer feedback
Run COVID safety campaigns
Unified dashboard for real time usage statistics
Recommended Resources
D2C businesses can personalise user journeys for customers using conversational AI from Gupshup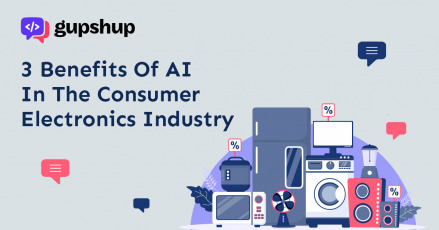 Learn how conversational AI is helping consumer electronics business owners boost user satisfaction and engagement. See...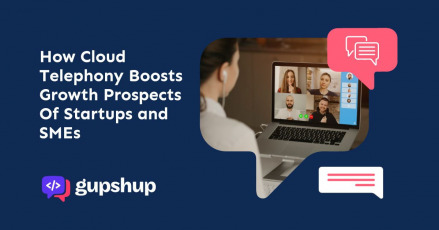 Learn how cloud telephony helps start-ups optimize their communication expenses