How Gupshup helps Ola communicate and engage with their drivers and clients seamlessly
Gupshup's single Messaging API helped Ola communicate and engage with their drivers and clients in real-time across multiple geographies and multiple channels.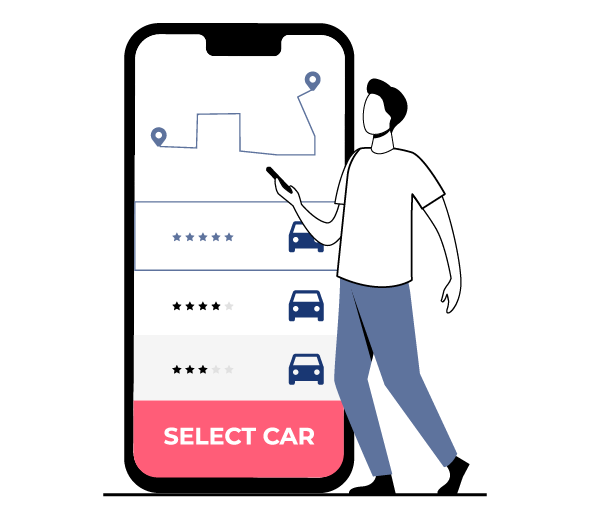 The Problem
Ola Cabs is an Indian ridesharing company founded in 2010 offering services that include vehicles for hire and food delivery. In 2018 Ola extended into overseas markets including Australia, New Zealand and UK. Given Ola's global ambitions, they needed a messaging partner that could provide a single global Messaging API that can handle seamless communication between Ola and their network of drivers and customers across multiple geographies and messaging channels including SMS, Voice, WhatsApp, RCS.
The Solution
Gupshup offered Ola a single global Messaging API, which helped them:
Seamlessly communicate with its drivers and customers in real-time
Manage consumer opt-in and opt-outs
Enable customer privacy and safety
Recommended Resources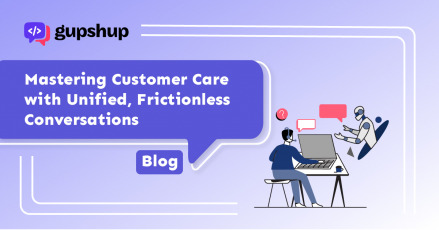 AI automation and human expertise come together to elevate customer experience while optimizing costs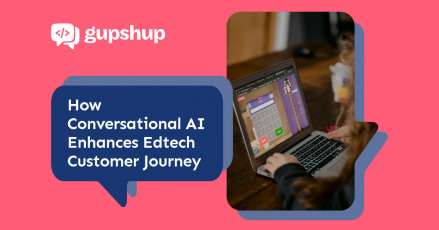 With Gupshup's Conversational AI solutions, Edtech firms can boost customer experience and fuel growth. Let's see...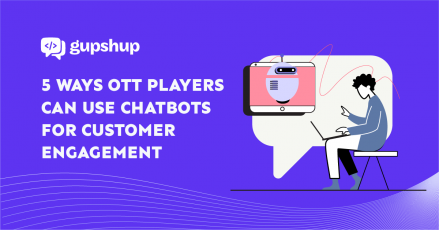 Read this blog to learn how conversational AI can benefit the OTT industry and help maximize...