Gupshup's WhatsApp Business solution helped NoBroker achieve a 20X annualised ROI through cost savings
Gupshup's solution made NoBroker one of the first real estate companies to offer WhatsApp as a communication tool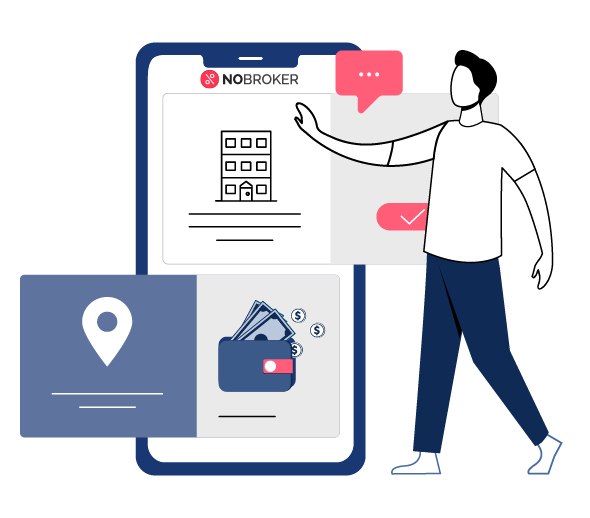 The Problem
NoBroker noticed that many of its customers were facing problems while uploading photos of properties they wanted to list on the website or app. The team would then reach out to the customers via short-message service (SMS) or email, but noticed that the open rate for emails was less than 3%, and SMS had a poor click-through rate of 4–5%. The company also spent extensive time on support calls with property owners to collect and upload pictures onto the website and app from their end.
The Solution
Gupshup developed a WhatsApp chatbot which helped property owners to interact with NoBroker and reply with pictures on the chat window itself. Once the real estate platform's deep-learning algorithm approves the photos, they are then automatically uploaded to the online property listing. The overall time taken to upload photos to property listing reduced from 3 days to 6 minutes. This resulted in 20X annualised ROI and 2.8X increase in property letouts/sales.
Recommended Resources
D2C businesses can personalise user journeys for customers using conversational AI from Gupshup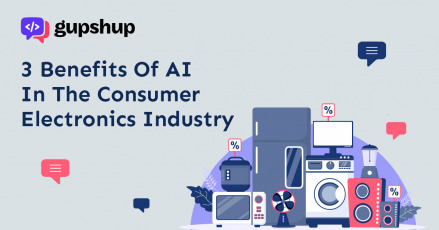 Learn how conversational AI is helping consumer electronics business owners boost user satisfaction and engagement. See...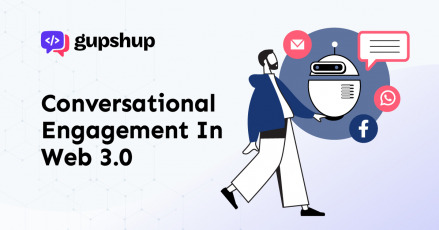 Read on to understand the need for creating conversational engagement in web 3.0