IndusAssist: Award-winning conversational banking by Induslnd Bank
In partnership with Gupshup & Alexa-Amazon Indusland Bank launched conversational banking and won the Finacle Client Innovation Award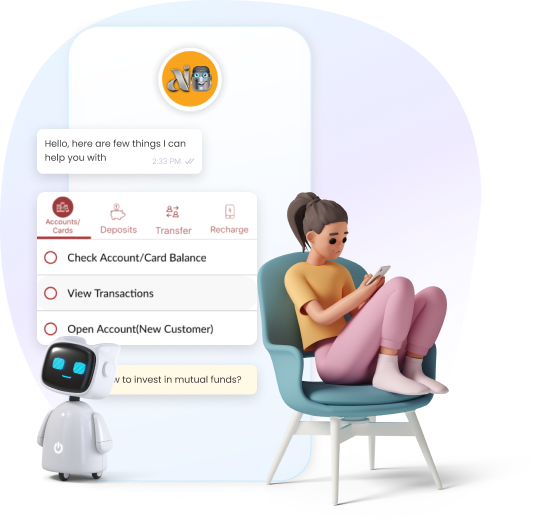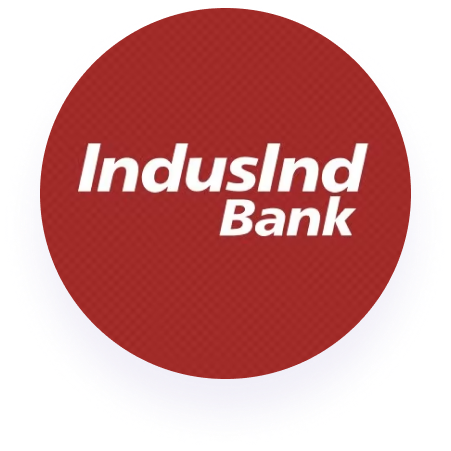 The Story
Offering seamless banking experience 24/7 with IndusAssist – a chat and voice powered bot
IndusInd Bank is a leading private sector bank in India, offering a variety of financial products and services like savings and current accounts, credit cards, loans, and investment options. The bank has a strong presence throughout the country, with a network of branches and ATMs, as well as a digital platform that allows customers to access banking services online and through mobile apps. IndusInd Bank is also involved in the digital payments space, offering various options for cashless transactions.
The bank has received numerous accolades for its innovative approach and unwavering commitment to customer satisfaction, reinforcing its reputation as a customer-centric organization.
Induslnd Bank wanted to improve customer ease of use and provide banking on the move by offering banking services over voice.
The Solution
Virtual digital assistant elevates customer banking experience
The bank introduced IndusAssist, a chat and voice bot powered in partnership with Gupshup, and Alexa-Amazon.
This virtual digital assistant allows customers to bank from home using voice, for services such as account balance, transaction history, recharges, funds transfer, credit card payments, loan repayments and more.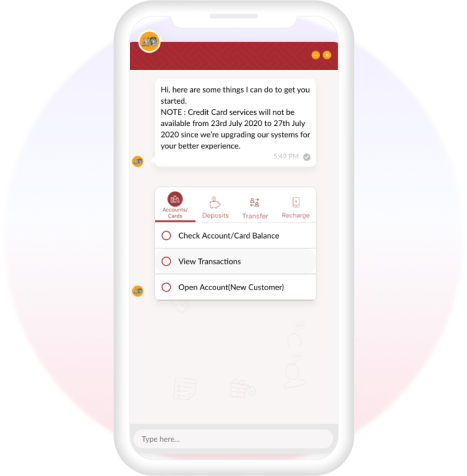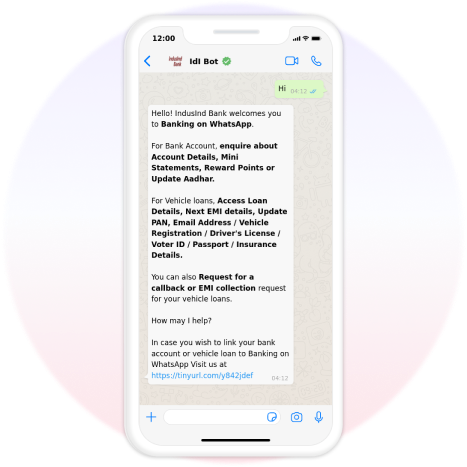 Some of the prominent use cases of IndusAssist included:
Transactions – Mobile and DTH recharge
Origination and Onboarding – FDs for existing bank customers, Set Alexa Voice PIN
Service Requests – Email Address update, PAN update
Enquirers – Debit card limit, credit card due date
Solution
Conversational Commerce and Support

Channel
Omnichannel
Industry
BFSI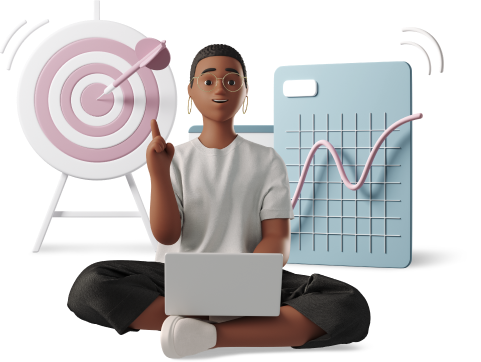 The Success
IndusInd leverages voice and AI to deliver delightful customer experience
With IndusAssist, customers got personalized banking services whenever they need them, on the go, easing the process of managing their finances.
For its groundbreaking work in transforming customer banking experience, IndusAssist received the Finacle Client Innovation Award for Alexa Banking and Chatbot implementation.
Ready to get started on your conversational support journey?