Khan Academy uses Gupshup's WhatsApp API to empower learners to study at their own pace
Khan Academy integrated Gupshup's WhatsApp API with their app, which offered a rich, personalized messaging experience for students, teachers and parents.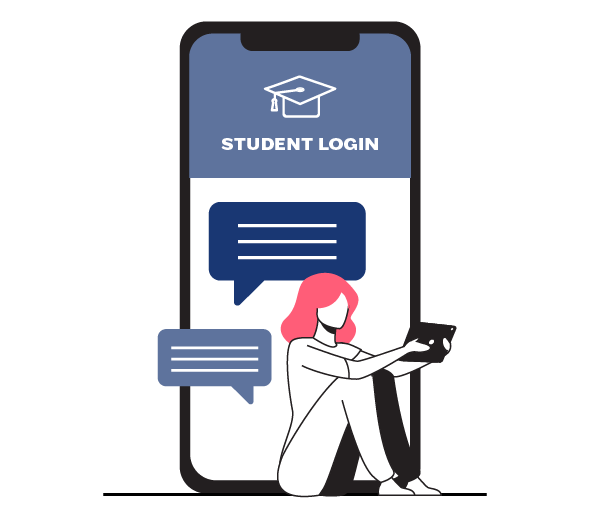 The Problem
Khan Academy is a nonprofit organization that believes in a free, world-class education for anyone, anywhere offering practice exercises, instructional videos, and a personalized learning dashboard. Khan Academy faced challenges and delay in turn-around-time for queries using traditional Email, SMS and In-App notifications to drive adoption, app usage and support for their students, teachers and parents communities.
The Solution
Gupshup helped Khan Academy for:
Better engagement with parents, teachers, and students
Reaching a wider audience (new and existing users) using WhatsApp
Delivering information like assignments, guides, learning tools, etc., more efficiently
Recommended Resources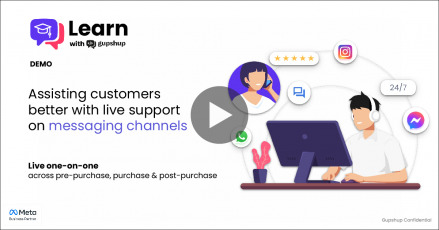 Customers today expect businesses to be there for them on messaging apps. Learn why and how...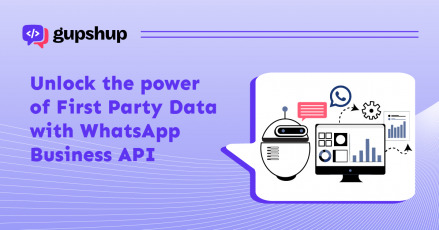 Know what is WhatsApp direct messaging api, how you can leverage it.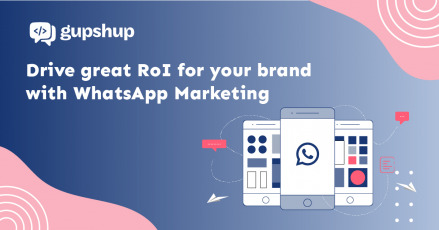 Know how to Improve your RoI with WhatsApp Marketing using Gupshup