Kotak Mahindra Bank handles over 3.5 Mn queries per month with 93% AI accuracy
Kotak Mahindra Bank leverages AI enabled bot, Keya, powered by Gupshup's Conversational AI Engine to elevate its customer service.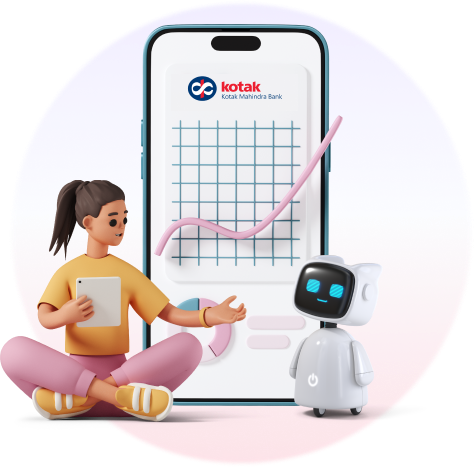 100 Millon
Customer interactions logged
1 Million+
Monthly users handled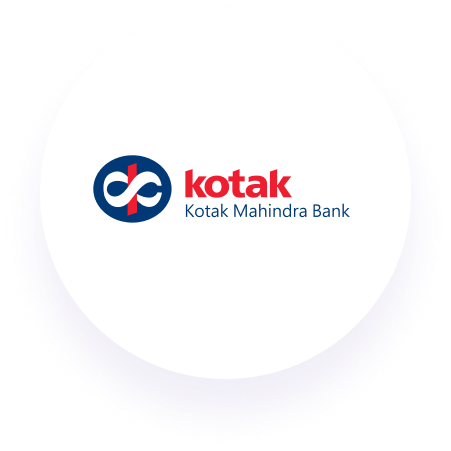 The Story
Offer prompt, personalized, and highly effective customer service 24/7
Kotak Mahindra Bank is a leading private sector bank in India, offering a range of financial products and services, including savings and current accounts, credit cards, loans, and investment products. The bank has a nationwide network of 1600 branches and 2500+ ATMs, as well as a strong digital presence. It is known for its customer-centric approach and focuses on innovation.
The decision to implement the chatbot was motivated by several challenges the bank was facing. One of the main challenges was the increasing demand for accessible, round-the-clock customer service. With the rise of digital banking, customers expect to be able to access information and perform basic banking tasks at any time of day, and the bank was struggling to keep up with this demand.
The Solution
Powered by Gupshup, Kotak launched Keya, offering fast and personalized customer service
Kotak Mahindra Bank launched its AI-driven chatbot, Keya. Powered by Gupshup's cutting-edge Conversational AI engine, the bank can now communicate digitally with its consumers, understand their intent, be contextually aware, handle multiple instructions in a single string and handle acronyms or slang in a delightful manner. Launched to millions of Kotak customers, Keya is a smart AI-enabled chatbot, quick and available to answer banking queries round the clock.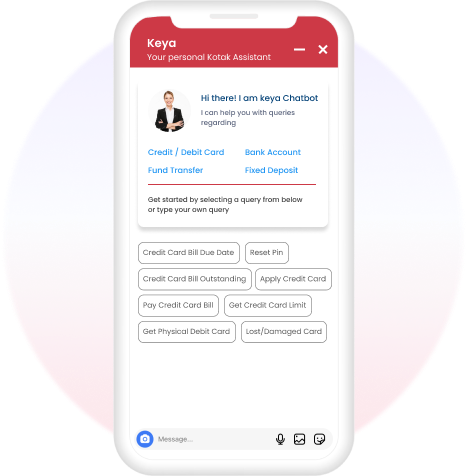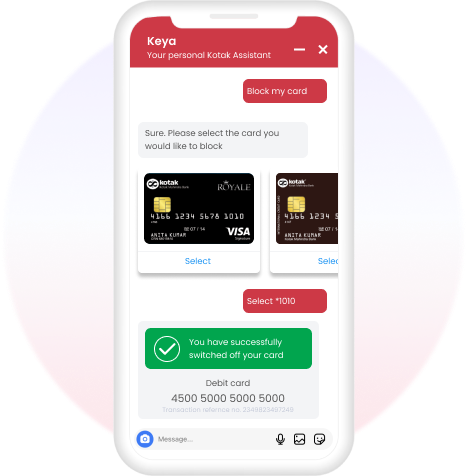 Keya offered access to digital banking service requests that users were looking for and enabled a self-serve channel for requests such as credit/debit card services, loan information and bank account updates.
It automated card management requests such as blocking card, pin generation, limit change, card replacement and more.
Users were also able to view their credit card transactions and convert high amount transactions to EMIs.
Additionally, the bank was facing rising costs and competition and needed an effective way to reduce expenses and improve the bank's competitive position. The banking assistant has allowed the bank to provide better, more efficient service to its customers and has proven to be a valuable addition to the bank's operations.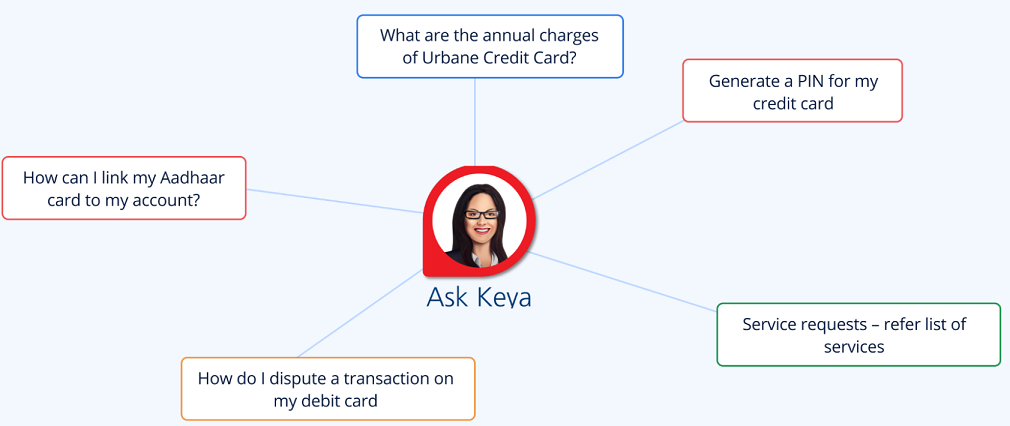 Solution
Conversational Support

Channel
Omnichannel
Industry
Banking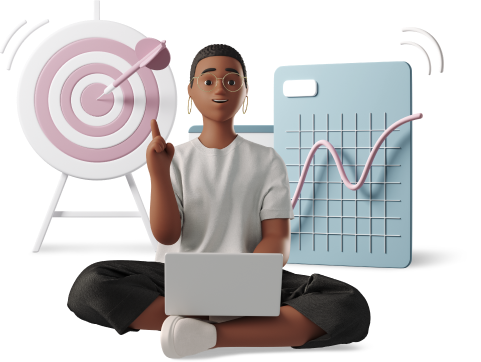 The Keya chatbot offered interactive customer services across digital channels
Over 3 million users have got their queries answered by Keya. It has also handled more than 7.2 million service requests till date.
With a knowledge repository of 95,000+ questions covering all major banking products, it is able to solve a range of queries raised by customers with AI accuracy of 93%.
On an average, it handles over 1 million service requests per month and receives 60% repeat users on a month-on-month basis.
Ready to get started on your conversational support journey?