Swiss luxury fashion brand achieves higher conversion rate with digital shopping assistant
Gupshup enabled brand to provide a seamless omnichannel shopping experience via digital shopping assistant improving conversion rate compared to website and search-led conversions
8.5%
conversations led to
order placements
1 out of 3
conversations resulted in users creating a size profile
which helped in personalization and new campaigns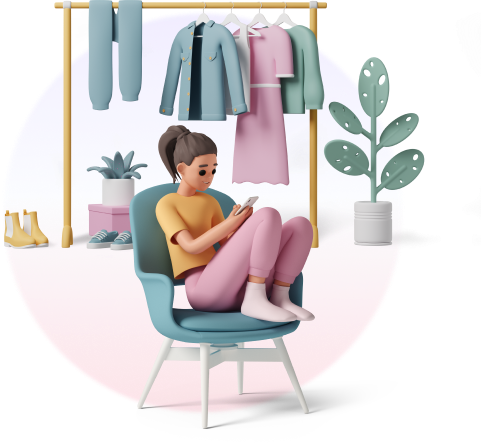 The Story
Luxury fashion with timeless elegance, sophistication and quality craftsmanship
Founded in 1922, the luxury fashion brand is known for its high-quality, sophisticated designs and commitment to craftsmanship.
Headquartered in Switzerland, the brand has a global presence, with boutiques and a strong presence in major department stores and luxury retailers worldwide. The brand's collections include ready-to-wear, accessories, and leather goods for both men and women. In addition to its fashion offerings, the brand is also known for its charitable work, including partnerships with organizations that support education and the arts.
Brand's prime objectives were to guide customers to the perfect product in the catalog, provide 24/7 support across channels and languages, gather customer insights for continual improvement, and evolve the brand offerings. The luxury brand was looking to solve following challenges
– Guiding customers to the perfect product with a catalog of 3000+ looks
– Enabling customer support across channels and languages 24/7
– Diving deeper into customers' insights to know their preferences
The Solution
Digital shopping assistant for a personalized customer experience
Through a digital shopping assistant, Gupshup enabled the brand to provide a seamless shopping experience across Webshop, Facebook, WhatsApp, and in-store channels. Gupshup also helped the brand with actionable consumer insights that could potentially result in new revenue streams.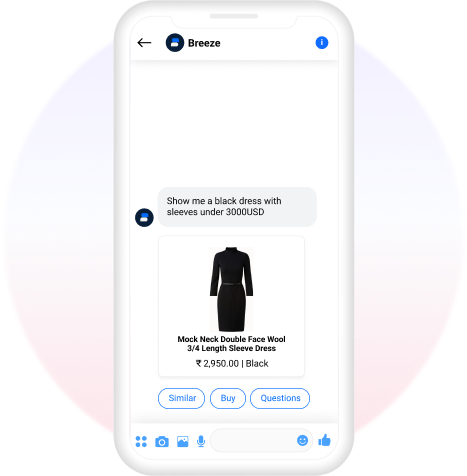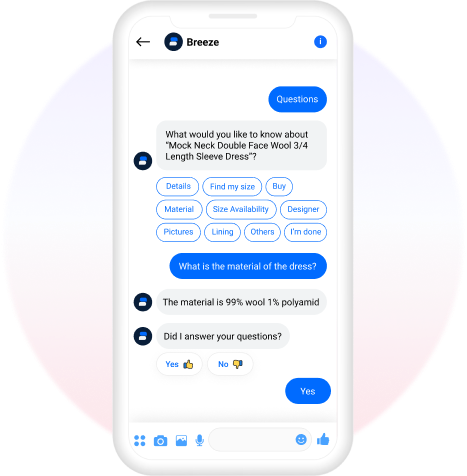 Date enrichment
Quicker response time with Gupshup's Retail AI that is pre-trained on product and order data, style tips, FAQs, etc.
Proprietary NLP for retail identifies fashion-specific intents and personalizes the experience.
AI discovers new product questions, enriches the product knowledge base, and supports self-learning.
Automation and Support
Gupshup's cognitive workbench ingests and converts raw product data into a QnA knowledge base
Repetitive queries related to products and orders are handled by Gupshup's AI-powered chatbot, freeing up agent time for more complex questions
Visual search to support smoother discovery of products
Insights
Automated precision marketing insights from conversational data surfaces new business opportunities, for example, the unearthing of demand from new international markets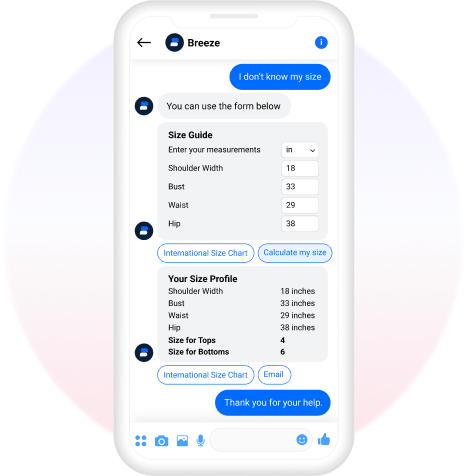 Solution
Conversational Commerce
and Support

Industry
Fashion and Retail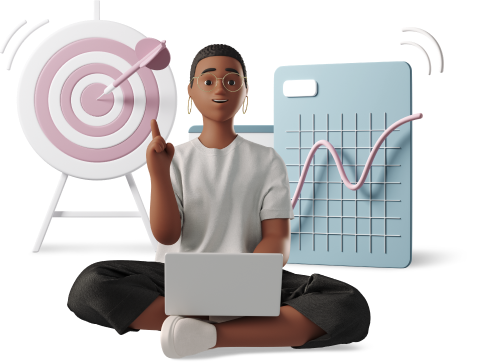 The Success
Omnichannel shopping experience led to higher conversions
– The digital shopping assistant influenced order conversion rate by 8.5%, and the search-led conversion rate was 5%. The website had a conversion rate of 0.57%.
– One out of every three conversations resulted in users creating a size profile, which was then used for personalization and new campaigns.
Ready to get started on your conversational commerce and support journey?