A comprehensive guide on Ads that Click to WhatsApp: Your roadmap to capturing 100% leads
Tired of tracking the diminishing marketing funnel from CTRs to landing pages to form fill to action? And to top that, spending more marketing dollars on re-marketing to rekindle the interest? We feel your pain. And so, Gupshup is bringing the next big thing for marketers to 10X return on ad spends. With Ads that Click to WhatsApp, marketers can capture 100% of leads that click on ads with Personally Identifiable Information and a mechanism to re-engage with their audience at no cost.
Discover how to increase your ROAS with Ads that Click to WhatsApp.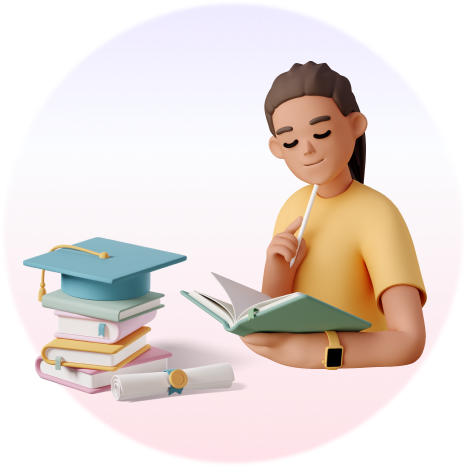 Download the FREE e-book to learn more about:
What are Ads that Click to WhatsApp?
How to maximize ROAS From Ads to Acquisition
How to create a click-to-WhatsApp Ad?
Discover how you can engage in two-way conversations with leads in real-time
Learn to measure and optimize advertising and journey performance
Recommended Resources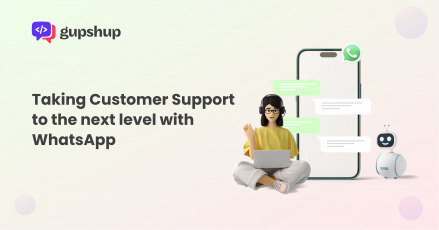 Discover how WhatsApp is revolutionizing customer support, providing a seamless & efficient communication channel to elevate...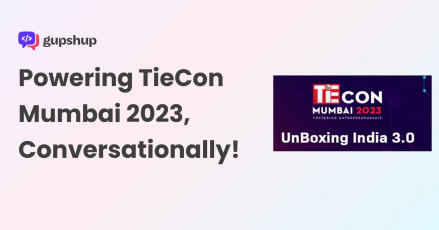 TieCon Bot, enables the event delegates to navigate the event intelligently allowing them to interact with...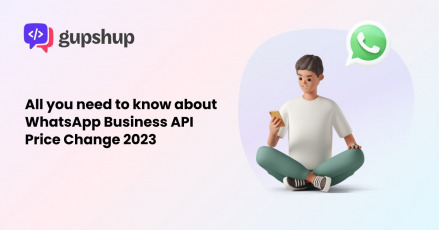 Learn about WhatsApp Business API's new value-based pricing and all the new features to look forward...