Conversational AI: The Definitive Guide
Conversational AI platforms are set to become a $17 billion market by 2025. It's clear that many organisations have already recognised its value and potential, as it has proven to be a truly beneficial way of bringing personalised experiences to the customer. Businesses that can best leverage the power of Conversational AI are positioned to drive customer retention, customer satisfaction, and business efficiency, resulting in increased competitiveness and resilience.
In this ebook, we will tell you how Conversational AI can make your business more efficient and competitive.
What you'll learn:
The concept and evolution of Conversational AI
Types of Conversational AI
Why do brands need Conversational AI
How brands can leverage this technology to drive customer retention, satisfaction and business growth.
The use cases and industry applications
For actionable insights, download your free eBook now!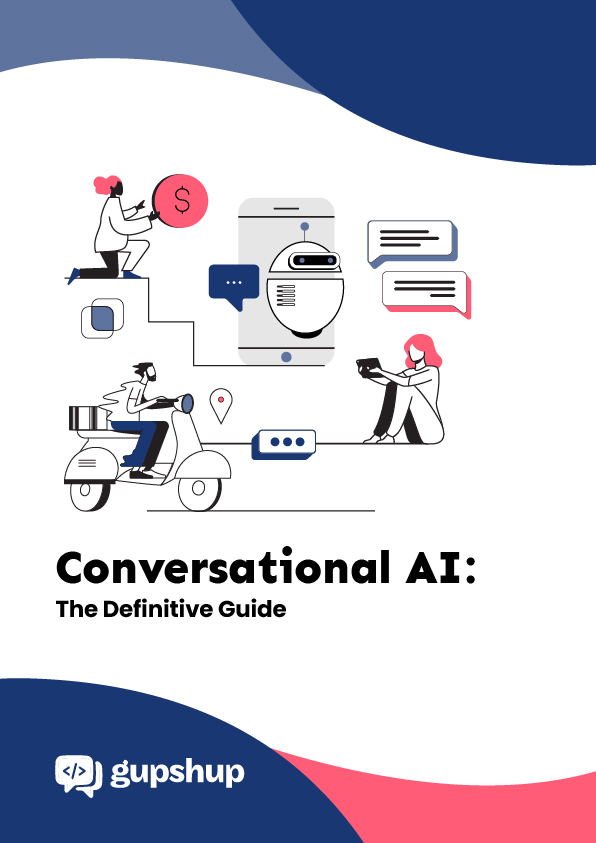 Recommended Resources
D2C businesses can personalise user journeys for customers using conversational AI from Gupshup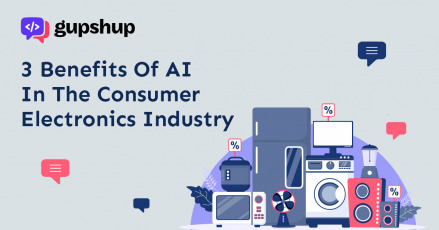 Learn how conversational AI is helping consumer electronics business owners boost user satisfaction and engagement. See...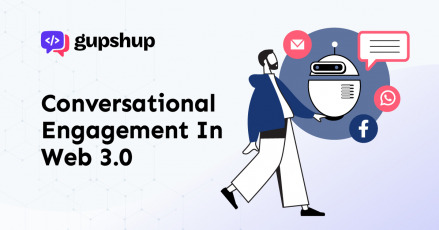 Read on to understand the need for creating conversational engagement in web 3.0