Drive Higher ROI from Festive Campaigns with Automated Click-to-Chat Ads
Festivals are an opportunity to increase revenue by helping customers discover products that can help them make their big day special. However, it's hard to stand out in the clutter of advertisements, promotions, and offers. Experiential engagement is one powerful way to elevate the customer experience. Click-to-chat ads leading to WhatsApp, Instagram Direct Messenger, and Facebook Messenger are one such experiential advertising formats that enable brands to engage with customers one-on-one.
Download the FREE e-book to understand:
What are click-to-chat ads?

Click-to-chat ads for WhatsApp, Instagram DM and Facebook Messenger

Growing business with click-to-chat ads in your marketing mix

Limitations of click-to-chat ads and how to get around them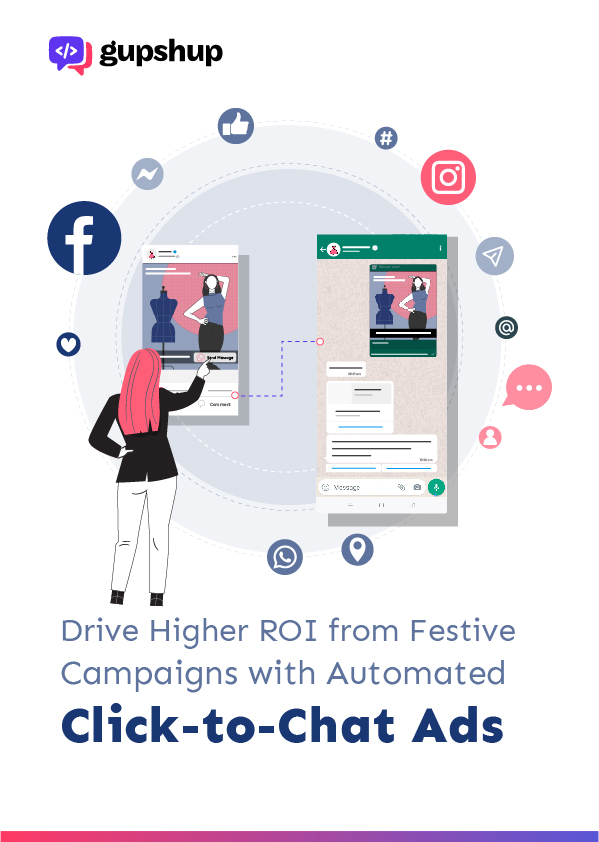 Recommended Resources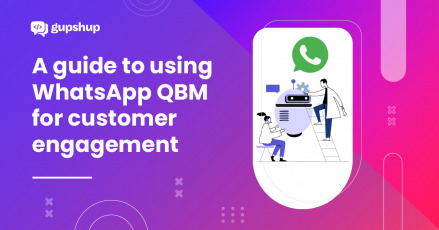 Whatsapp quality based Messaging QBM| Why use Gupshup QBM.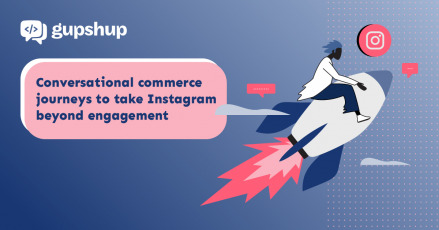 Know how to leverage automated conversations to drive commerce on Instagram through conversational commerce journeys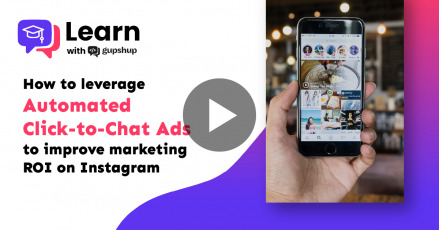 Click-to-chat ads enable brands to reduce drop-offs and increase conversions by engaging with prospects in one-on-one...