Everything you wanted to know about Bot Developers
A developer is someone who builds, creates, updates and maintains softwares and applications. A bot developer is someone that builds chatbots that understand the various nuances and contextual cues of human language. This is, however, just the tip of the iceberg.
Get to know in-depth about the various responsibilities of a chatbot developer and also the different types of developers in the industry.
This ebook will help you understand:
The role of developers and the different types of developers
Function of bot developers
The need for bot developers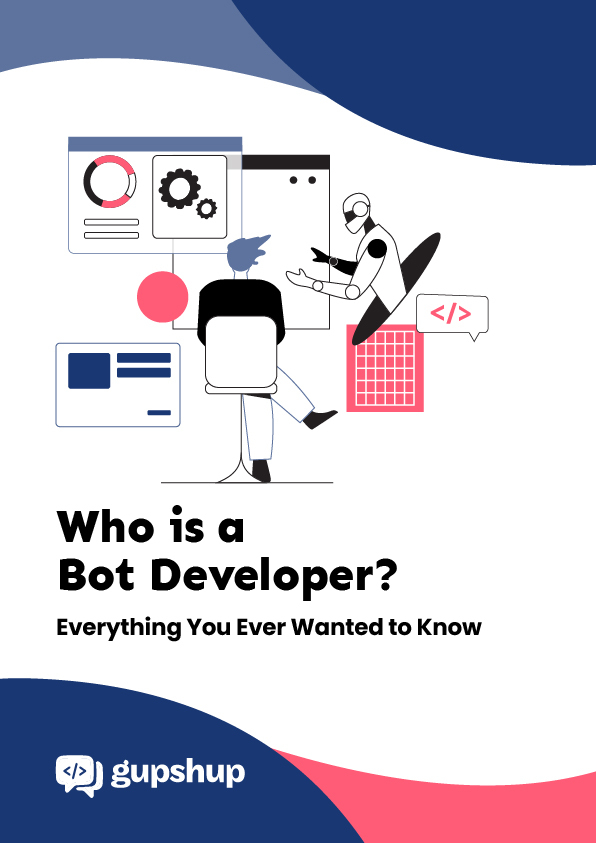 Recommended Resources
D2C businesses can personalise user journeys for customers using conversational AI from Gupshup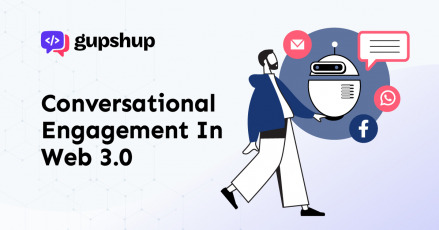 Read on to understand the need for creating conversational engagement in web 3.0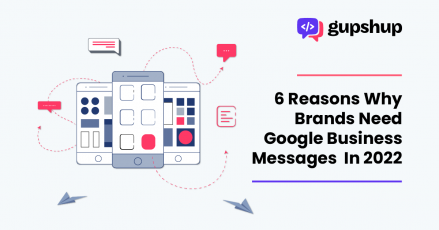 Google business messages makes it possible for customers to start a conversation with brands right from...