How Omnichannel Communication on the Gupshup Platform Drives Successful Customer Engagement?
On May 30, 2022
Omnichannel communication has widened the scope of customer engagement for businesses that are diversifying their online presence to ensure 24/7 service across platforms. However, managing customer communication through a myriad of APIs and working with disparate data sets collected by each platform is cumbersome. But Gupshup, the pioneer of omnichannel communication, has the answer to many of the brands' pain points. Our conversational messaging platform enables the creation of unified customer profiles to support communication over 30 channels. We have leveraged our domain expertise to create an eBook on omnichannel customer engagement that brands can download for FREE.
Download PDF
Please enable Javascript in your browser to enable this button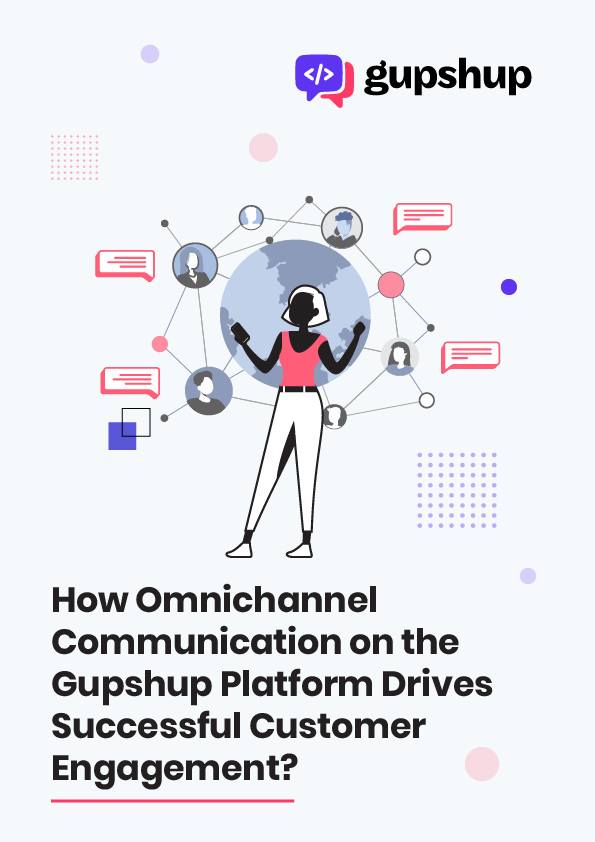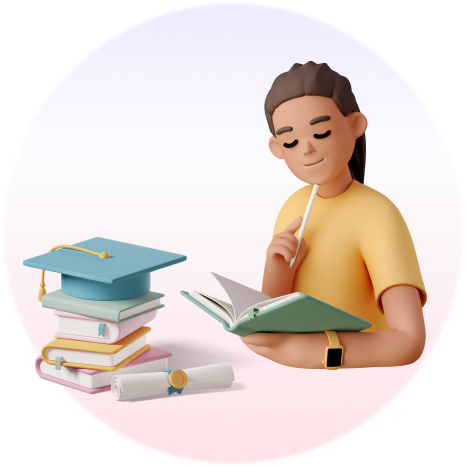 Download the eBook to understand:
The benefits of omnichannel messaging

The challenges involved in going live with omnichannel messaging

Gupshup Smart Messaging Platform, and more!