Expanding Chatbot Use Cases with Gupshup
Notes
Catch Beerud Sheth, CEO of Gupshup at the Botness Enterprise conference in Austin. Gupshup means chitchat in Hindi and appropriately enough Gupshup bills its service as the world's most advanced bot and messaging platform. We enable developers to quickly and easily build, test, deploy and manage chatbots across all messaging channels. Listen and find out more about this emerging market of chatbots and where Gupshup sees the technology heading.
Recommended Resources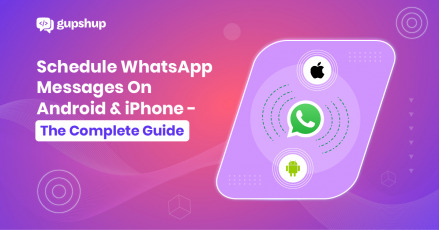 Read our blog to learn how to schedule WhatsApp messages on Android and iOS with simple...
Conversational AI can improve media consumption by incorporating chatbots throughout the consumer journey.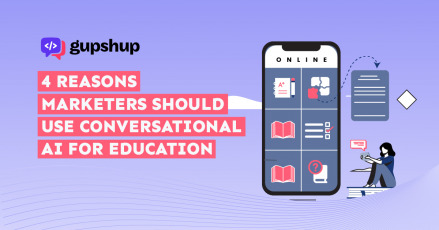 Read this blog to learn how EdTech players can leverage conversational AI to expand their reach...