Facebook Messenger Apps interview with Beerud
Notes
Follow Gupshup's CEO and Co-Founder, Beerud Sheth's journey from founding Elance, the online freelancing portal, to pioneering the gig economy to starting Gupshup. Gupshup which means chat, is an appropriate name for a chat-based messaging app company that leverages the power of messaging as a platform. This episode talks about Beerud's thoughts on how Facebook Messenger is changing the way brands communicate with their customers.
Recommended Resources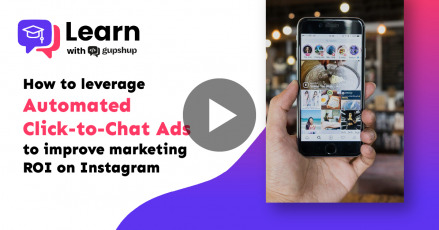 Click-to-chat ads enable brands to reduce drop-offs and increase conversions by engaging with prospects in one-on-one...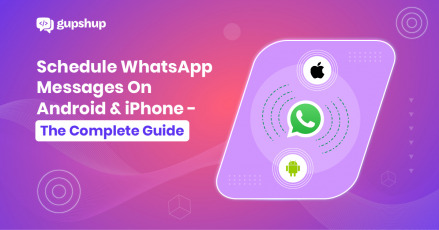 Read our blog to learn how to schedule WhatsApp messages on Android and iOS with simple...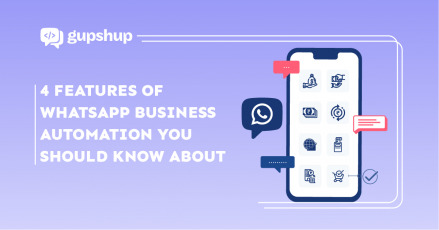 WhatsApp Business API - Features of WhatsApp Business Automation You Should Know About.