Facebook Messenger Apps interview with Beerud
Notes
Follow Gupshup's CEO and Co-Founder, Beerud Sheth's journey from founding Elance, the online freelancing portal, to pioneering the gig economy to starting Gupshup. Gupshup which means chat, is an appropriate name for a chat-based messaging app company that leverages the power of messaging as a platform. This episode talks about Beerud's thoughts on how Facebook Messenger is changing the way brands communicate with their customers.
Recommended Resources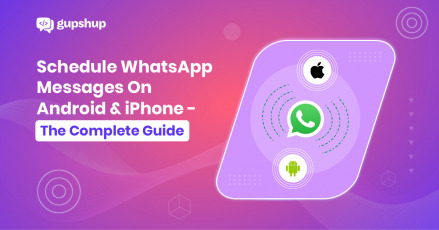 Read our blog to learn how to schedule WhatsApp messages on Android and iOS with simple...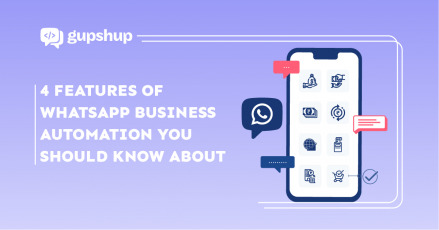 WhatsApp Business API - Features of WhatsApp Business Automation You Should Know About.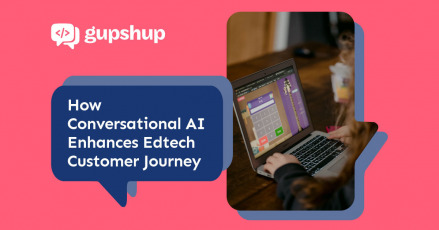 With Gupshup's Conversational AI solutions, Edtech firms can boost customer experience and fuel growth. Let's see...