How innovation helped turn Gupshup into a unicorn
Notes
Gupshup is a messaging services company with primary operations in India, US and UK and recently receiving unicorn status. Beerud Sheth, Co-Founder and CEO, Gupshup, shares more about their services and how companies successfully integrated this feature into their businesses.
Recommended Resources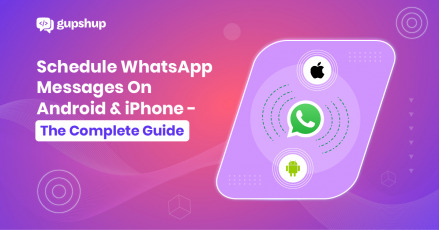 Read our blog to learn how to schedule WhatsApp messages on Android and iOS with simple...
Conversational AI can improve media consumption by incorporating chatbots throughout the consumer journey.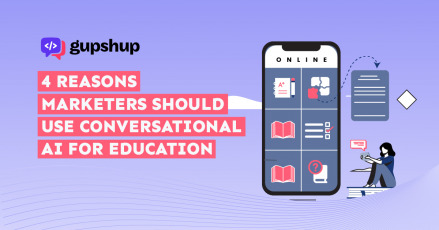 Read this blog to learn how EdTech players can leverage conversational AI to expand their reach...