Engage using Messenger API for Instagram for brands
Learn how Messenger API for Instagram can help businesses effectively scale messaging workflows to better their customer experience, build more authentic relationships and monetize their follower base.
Recommended Resources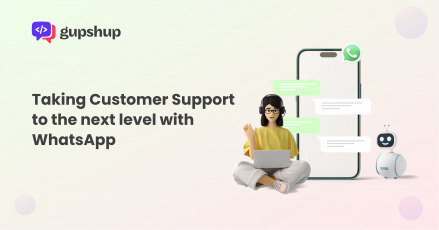 Discover how WhatsApp is revolutionizing customer support, providing a seamless & efficient communication channel to elevate...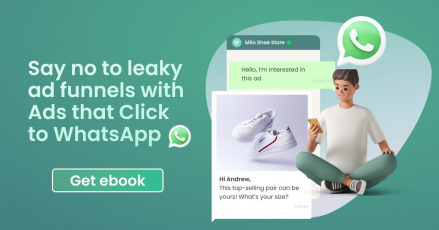 Read the eBook by Gupshup to uncover you can increase your return on ad spends by...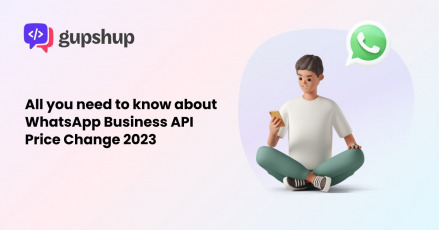 Learn about WhatsApp Business API's new value-based pricing and all the new features to look forward...