Webinar – Transform your business with 'WhatsApp for Business'
In this webinar, Gupshup's Chief Architect Nirmesh Mehta talks about WhatsApp for Business, its best practices and how businesses can leverage this to grow their business.
Recommended Resources
What are AI-powered chatbots, how do they work, the benefits of chatbots and why are they...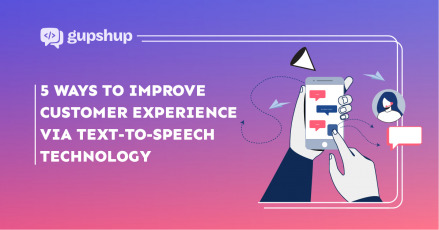 Take your customer support to the next level with text-to-speech technology! Read the blog to dig...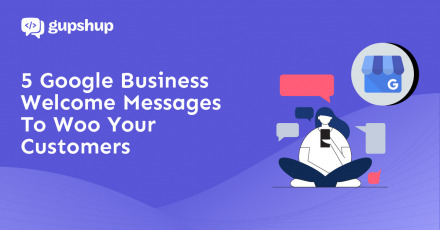 Want to initiate Business Messages like a pro? Read this blog to learn about the top...