Webinar – Transform your business with 'WhatsApp for Business'
In this webinar, Gupshup's Chief Architect Nirmesh Mehta talks about WhatsApp for Business, its best practices and how businesses can leverage this to grow their business.
Recommended Resources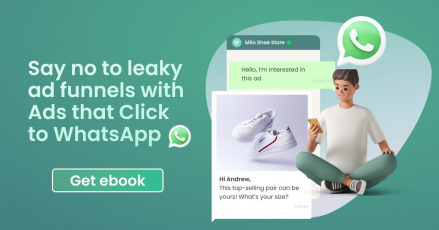 Read the eBook by Gupshup to uncover you can increase your return on ad spends by...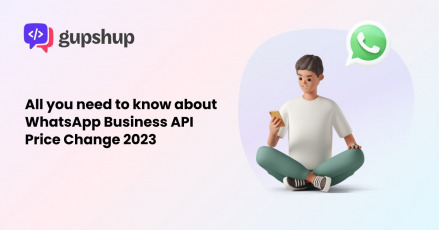 Learn about WhatsApp Business API's new value-based pricing and all the new features to look forward...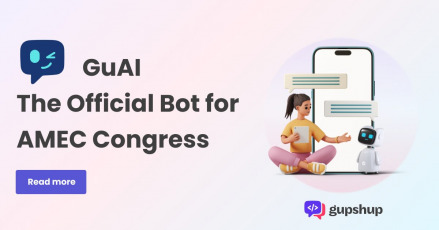 GuAI, the virtual assistant of AMEC Congress, enables attendees to interact with speakers and sponsors, access...