WhatsApp Chatbot Messaging – 5 reasons to start right now
Given the rise in WhatsApp for Business accounts worldwide, the platform is enabling the creation of conversational experiences delivered via WhatsApp Chatbots. Enabling conversations between brands and consumers through a familiar experience and enable meaningful experiences.
Recommended Resources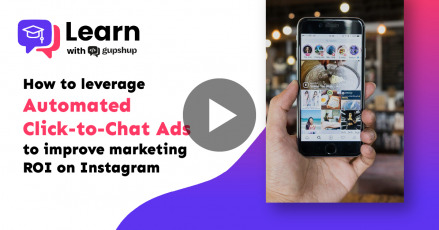 Click-to-chat ads enable brands to reduce drop-offs and increase conversions by engaging with prospects in one-on-one...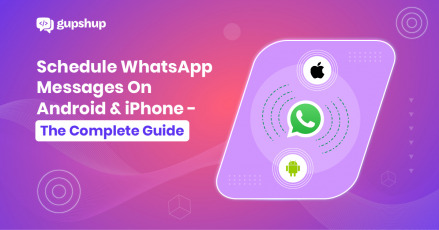 Read our blog to learn how to schedule WhatsApp messages on Android and iOS with simple...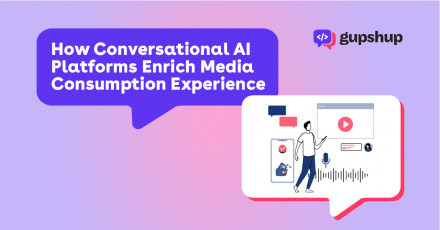 Conversational AI can improve media consumption by incorporating chatbots throughout the consumer journey.