WhatsApp Chatbot Messaging – 5 reasons to start right now
Given the rise in WhatsApp for Business accounts worldwide, the platform is enabling the creation of conversational experiences delivered via WhatsApp Chatbots. Enabling conversations between brands and consumers through a familiar experience and enable meaningful experiences.
Recommended Resources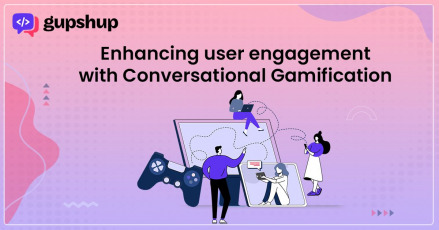 How gamification using Conversational AI builds engagement for customers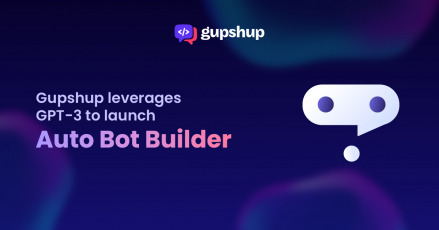 Discover the power of GPT-3 with Auto Bot Builder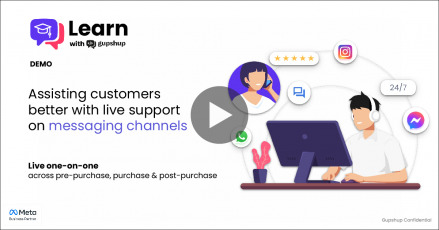 Customers today expect businesses to be there for them on messaging apps. Learn why and how...