Learn how to drive better engagement on Instagram with DM Automations
Instagram is changing. With conversational capabilities via the Instagram Messenger API, brands can now engage with customers one on one. This enables personalization at scale a reality and empowers brands to drive better engagement.
Watch the webinar now to learn why is it important for brands to Automate Instagram DMs, what are the feature sets of the Instagram Messenger API, the real business outcomes that brands can achieve with DM Automations, various bot discovery mechanisms that can help brands increase the visibility of their Instagram chatbots, and some use cases/conversational journeys that can help brands drive better engagement.
Recommended Resources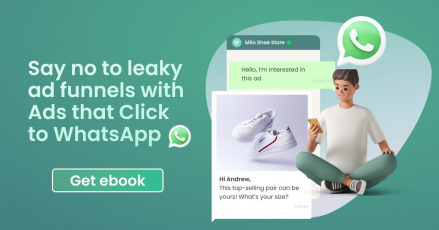 Read the eBook by Gupshup to uncover you can increase your return on ad spends by...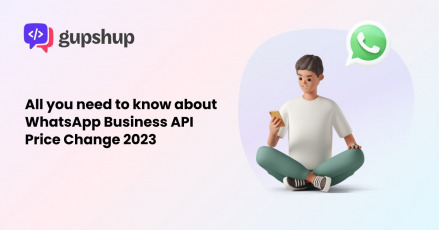 Learn about WhatsApp Business API's new value-based pricing and all the new features to look forward...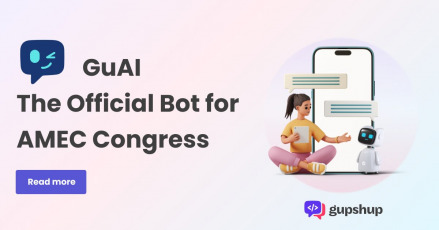 GuAI, the virtual assistant of AMEC Congress, enables attendees to interact with speakers and sponsors, access...