Gupshup Conversational Commerce Webinar
Conversational messaging is transforming virtually every customer touchpoint. It is, in fact, the single most significant paradigm shift that is taking place between businesses and their customers today.
Listen to experts as they discuss how Conversational Commerce can help achieve better customer acquisition, retention and support by engaging customers on their preferred messaging channels.
Recommended Resources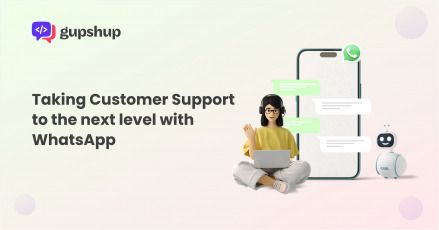 Discover how WhatsApp is revolutionizing customer support, providing a seamless & efficient communication channel to elevate...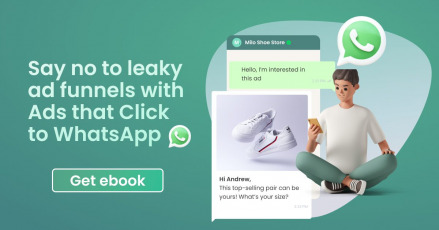 Read the eBook by Gupshup to uncover you can increase your return on ad spends by...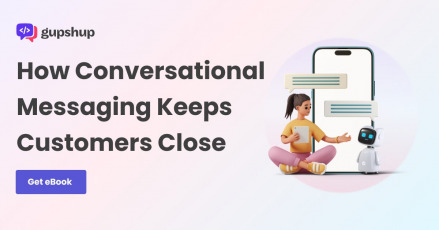 Read the eBook by Gupshup to uncover how businesses are becoming conversational and are leveraging AI...