Gupshup Conversational Commerce Webinar
Conversational messaging is transforming virtually every customer touchpoint. It is, in fact, the single most significant paradigm shift that is taking place between businesses and their customers today.
Listen to experts as they discuss how Conversational Commerce can help achieve better customer acquisition, retention and support by engaging customers on their preferred messaging channels.
Recommended Resources
What are AI-powered chatbots, how do they work, the benefits of chatbots and why are they...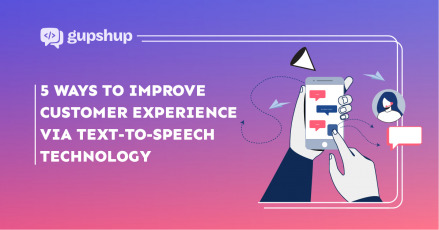 Take your customer support to the next level with text-to-speech technology! Read the blog to dig...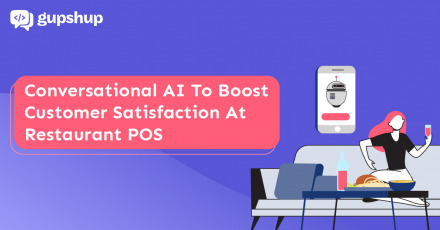 Conversational AI is helping the Food & Beverage industry enhance customer satisfaction at POS. See how...