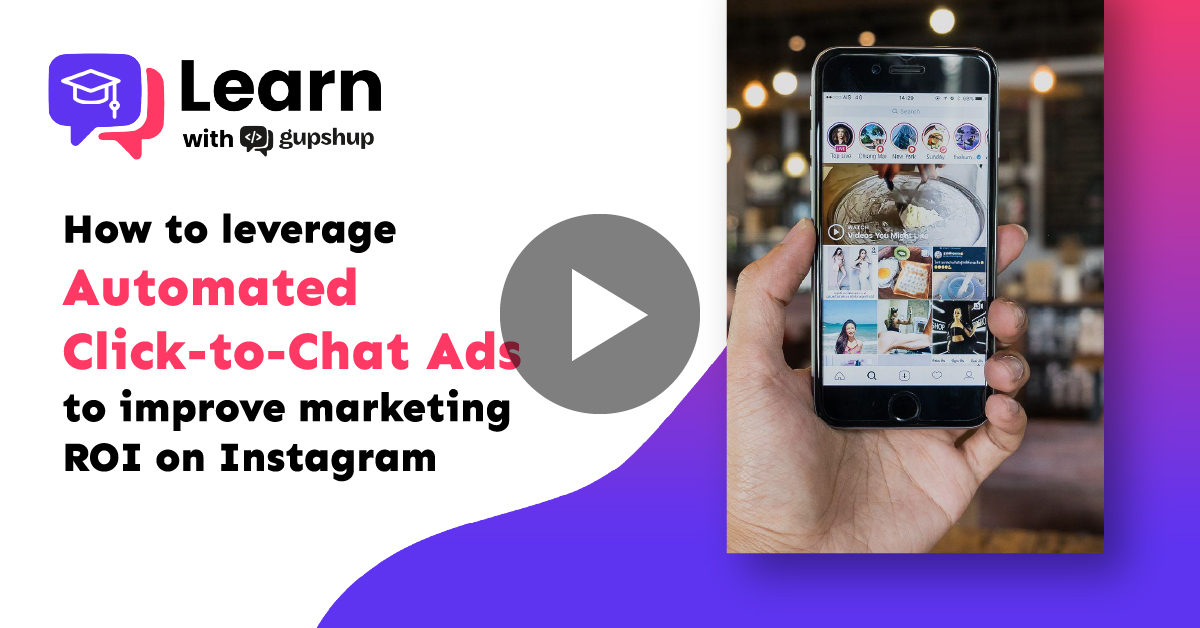 How to leverage Automated Click-to-Chat Ads to improve marketing ROI on Instagram
Click-to-chat ads are an innovative advertising format. Unlike traditional digital advertising formats, which lead prospects to a static landing page, click-to-chat ads enable brands to deliver an interactive post-click experience. However, the lack of conversational automation limited the scalability of these campaigns.
Not anymore! In this episode of the "Learn with Gupshup" series, learn how automating Instagram Direct Messenger with structured conversational journeys and integrations can help you not only scale Click-to-Chat Ads but also generate qualified leads, increase product discovery, nurture prospects, reduce drop-offs and increase sales. Learn how it can help you reduce click to conversion cycle and what are the checklists to follow when you are planning these campaigns.
What you will learn:
Part 1
What are click-to-chat ads?

Platforms that support click-to-chat ads

Why click-to-chat ads?

Setting up click-to-chat ads on Instagram
Part 2
Best practices for creating high-performing ads with Instagram DM automation

Examples of brands using DM automation
Happy watching! 🙂
Recommended Resources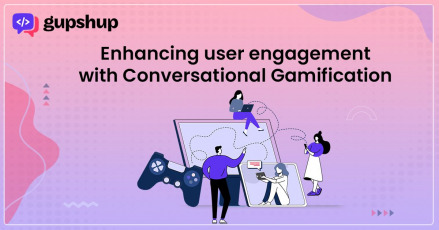 How gamification using Conversational AI builds engagement for customers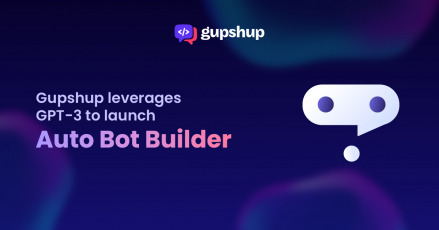 Discover the power of GPT-3 with Auto Bot Builder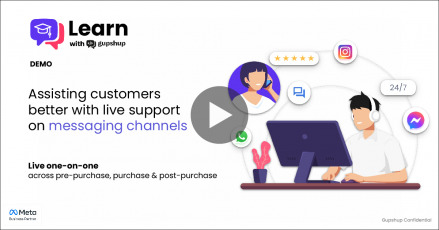 Customers today expect businesses to be there for them on messaging apps. Learn why and how...