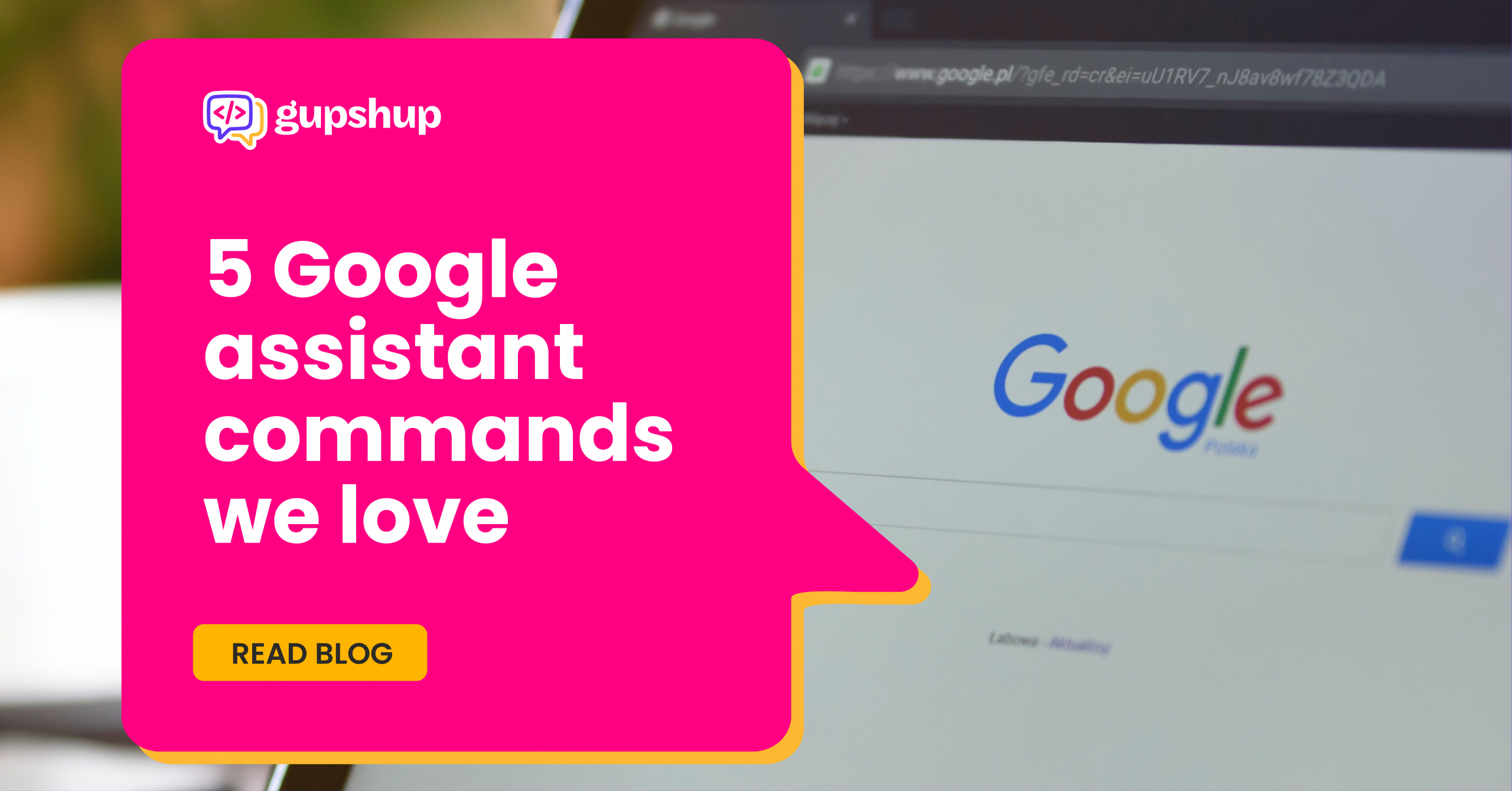 5 Google assistant commands we love
Chatbots, Conversational Marketing, Generic
On June 19, 2018
From chatting to conversing, the natural progression of assistants 'sounds' good
"Hey Google, how does the traffic look today"
"The roads are empty today you should reach for work earlier than usual"
This has become a common practice for households all across the world. Voice powered assistants have 'quietly' integrated with our lives. The world of voice-powered assistants are dominated by the likes of Alexa by Amazon, Apple's Siri and the one we will be covering in depth for this blog….the Google assistant colloquially called hey google.
After being the talk of the town for successive google i/o conferences, ok google has solidified as a service ubiquitous with voice-powered assistants.  Google assistants are empowering smart homes and automobiles with the power of voice.
The evolution of the assistant has brought with it a slew of exciting new commands.
We ran a survey to find out the most used Google commands…
Here the 5 commands from google assistant that we absolutely love,
Text or Send text to [contact name]
Translate [phrase or word] to [language]. Ex.: "Translate 'What is the meeting' in German."
What time is it in [city]?
Is [business name] open right now?
Is my flight on time? (Assuming your flight information is in your Gmail account.)
As of now there are a little over 160 Google now commands that work with Ok Google clearly indicating the popularity of voice-powered assistants
Build your own voice-powered assistants in minutes.
Blogs you will want to share. Delivered to your inbox.
Recommended Resources
D2C businesses can personalise user journeys for customers using conversational AI from Gupshup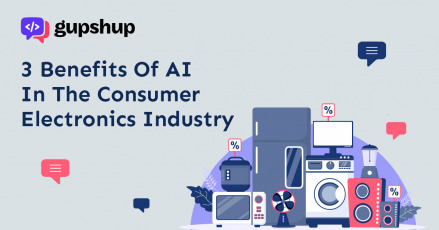 Learn how conversational AI is helping consumer electronics business owners boost user satisfaction and engagement. See...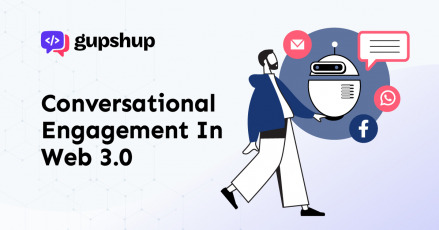 Read on to understand the need for creating conversational engagement in web 3.0
×
Read: In the spotlight – Woebot