Gupshup & Cisco Spark integration – All you need to know!
On November 24, 2016
Chatbots
Conversational Support
Generic
Integrations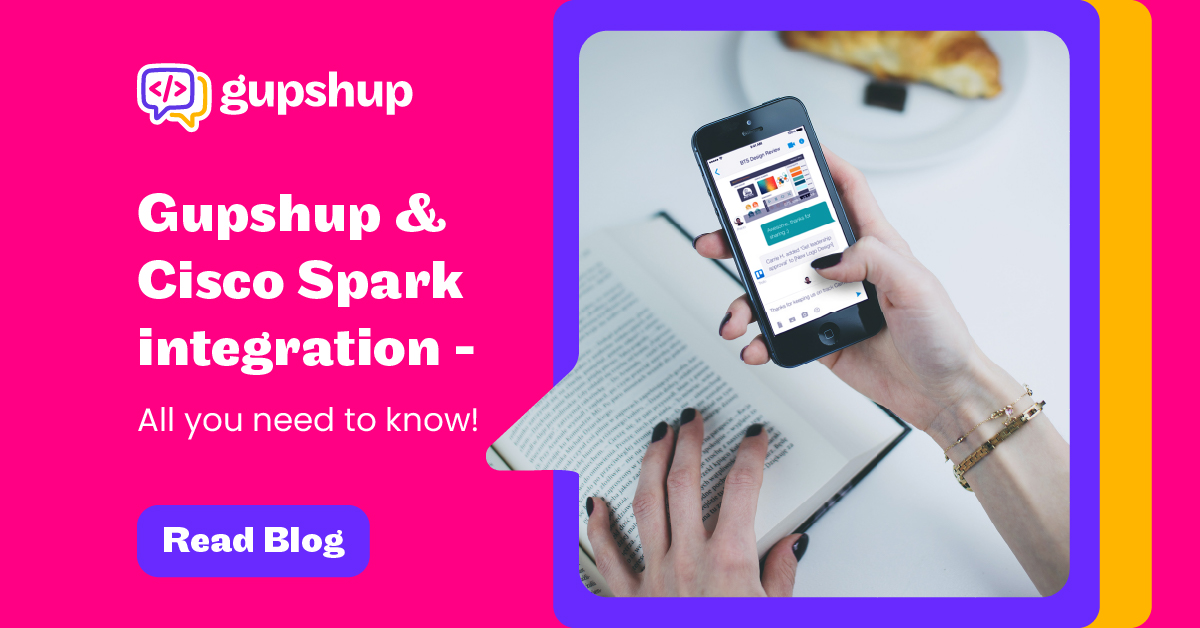 Bots are programs that interact through messaging. The reason why they are becoming popular today is because messaging is huge. Statistics show that Smartphone usage is decreasing in terms of the number of apps people use on a daily basis. People have reached an app fatigue. On the other hand, the usage of messaging apps has been on a rise. Basically, users have favored messaging as a medium and bots are just a mechanism for programs to get on to that medium and interact with users.
Popular messaging channels like Cisco spark enable developers to connect with their users and in order to do this, they have provided their API's. However, some of these messaging apps are over a decade old and are hard to integrate with. Gupshup holds a lot of experience in integrating with a lot of messaging channels overcoming these hurdles. That's where Gupshup comes into the picture. Gupshup has been making use of the Cisco spark API's making it easy for developers to make bots.
Bots have a lot of use cases. Bots these days are capable of handling a wide variety of use cases like delivering information about events, searching words in a dictionary and also file expense reports.  The way Gupshup envisages this is by letting developers come on to the Gupshup platform, get started and create a hello world bot in under a minute. In order to do that, Gupshup has created an architecture that simplifies the process of developing bots.
The way Gupshup  has integrated with Cisco spark is with the help of webhooks exposed by Cisco spark which enables the bot to send messages to the users. On the hosting side, Gupshup's  encapsulates the bot and provides it with functionalities like analytics, logging, hosting, monitoring and so on. Gupshup provides an integrated experience to the developers ensuring business logic is the only thing that they need to define.
Blogs you will want to share. Delivered to your inbox.
Business Email
Recommended Resources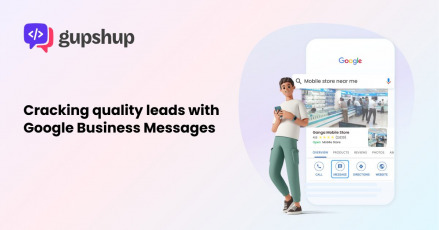 Learn how to revolutionize your lead generation strategy with Google Business Messages. In this blog post,...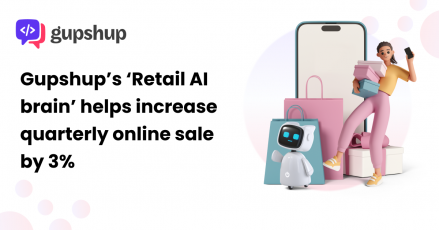 Learn how Gupshup's retail AI Brain helped a Austrian skinwear brand increase quarterly sales by 3%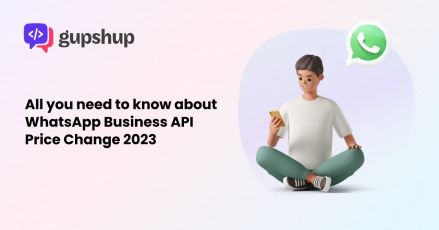 Learn about WhatsApp Business API's new value-based pricing and all the new features to look forward...
×
Read: Build voice-activated chatbots for Google Home