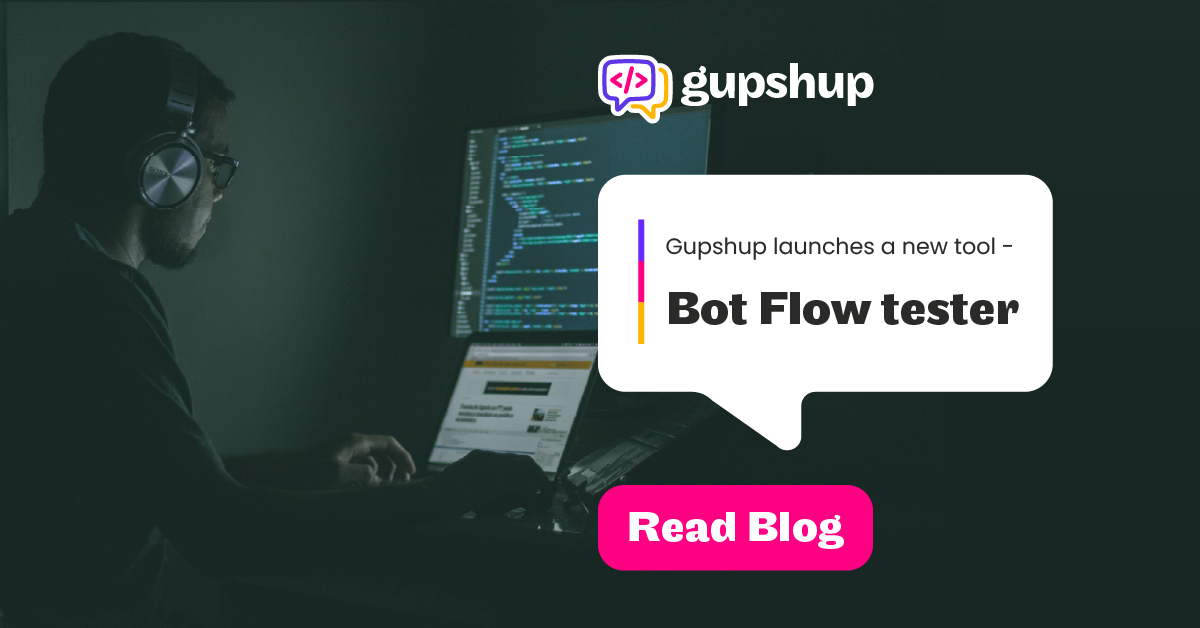 Gupshup launches a new tool – Bot Flow tester
Bot Builder, Generic
On December 27, 2016
We are witnessing the bot industry grow in leaps and bounds with new bots being created every day.  New platforms/tools are emerging to help bot developers in prototyping, designing and developing bots. All these tools are making the bot development process very easy for developers but guess what? There is still one area which takes a considerable amount of time and effort – testing of the bot.
Testing the bot ensures that your bot's conversation flow is working as expected and has no usability issues. The typical way is to test all scenarios with the bot on a messaging app and then fine tune it if necessary. There are few notable complications with this approach –
   You may miss out on some testing scenario.
   You may end up testing the same scenario again and again.
   Keeping logs of your testing is next to impossible.
   You need to invest a considerable amount of time testing the bot.
We at Gupshup have built an automated testing tool, called the Bot Flow Tester, which simplifies the testing process by removing these inefficiencies.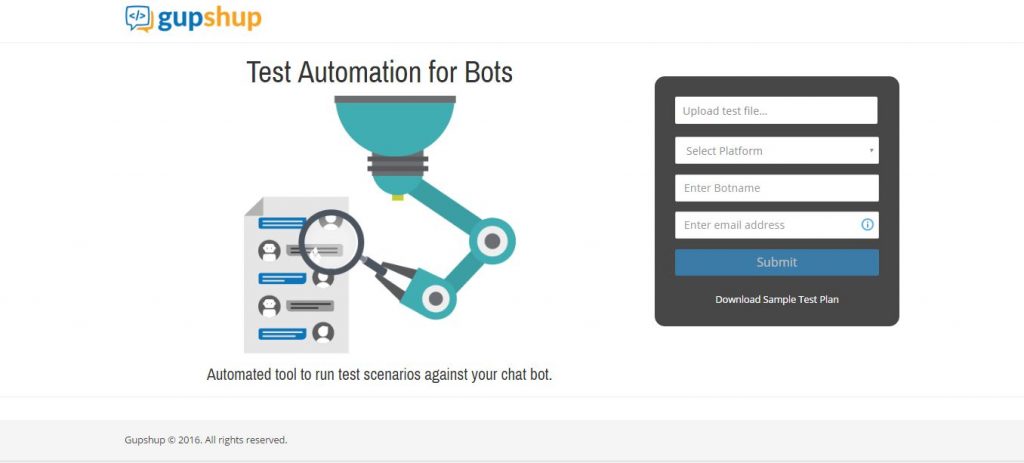 This tool automates the process of testing your bot's conversational flow on Facebook Messenger and Slack. A great feature of this tool is that you can also automate the testing of bots not built on the  Gupshup platform.
This tool requires you to upload an Excel file containing all the conversation scenarios to be tested. You need to provide the user input and the expected bot response for the tool to test your bot. This solves 2 of the 4 problems mentioned above. Since you need to write down all the test scenarios in the Excel file, the chance of missing a test scenario reduces and you also don't end up testing the same scenario multiple times.

Once you have submitted your file, the tool will test all the conversations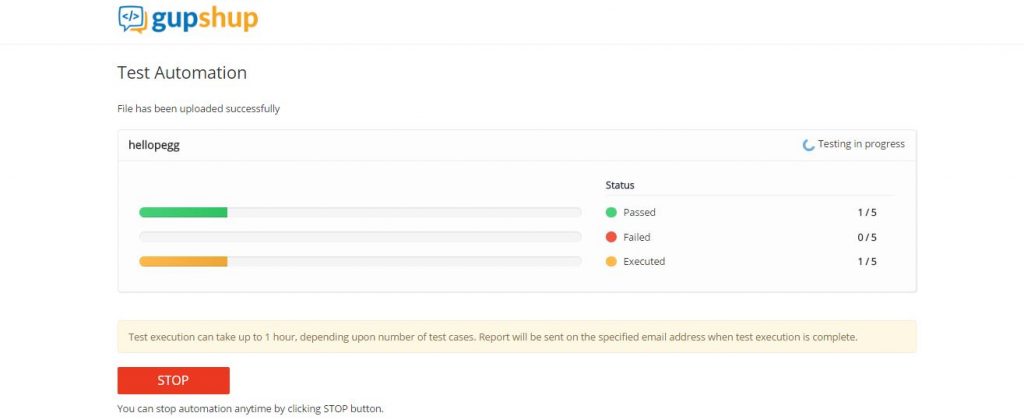 and send a comprehensive test report to your mailbox. The report contains a summary and a detailed report about all the conversational scenarios.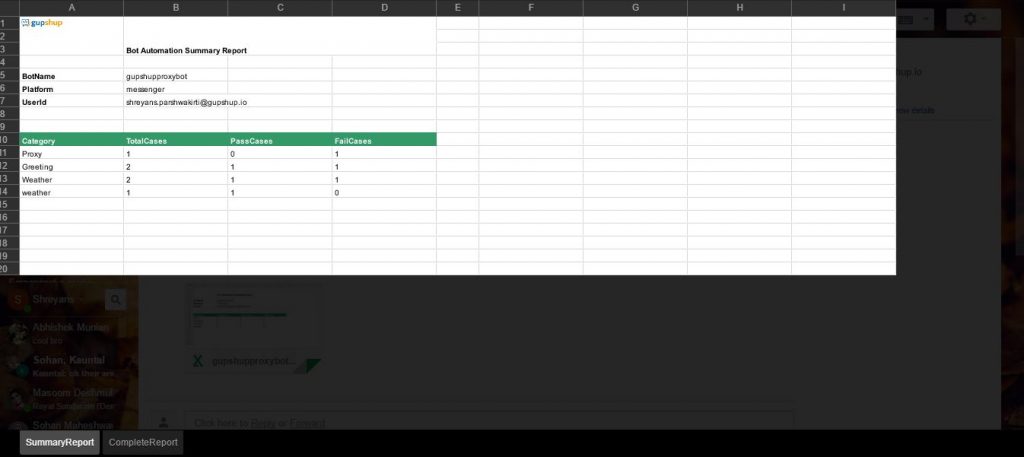 This solves the other two problems of keeping a log and investing a considerable amount of time testing the bot.
Using the test results from the tool you can then –
Enhance the conversational flow of your bot using the output of the examined data.
Identify the bottlenecks in your bot's usability and user experience.
We are working on adding more great features to this tool to enhance the testing experience. You can find the detailed user guide here.
Blogs you will want to share. Delivered to your inbox.
Recommended Resources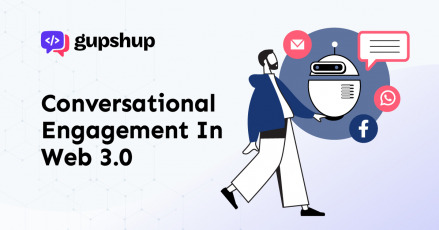 Read on to understand the need for creating conversational engagement in web 3.0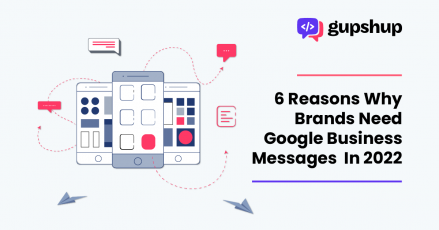 Google business messages makes it possible for customers to start a conversation with brands right from...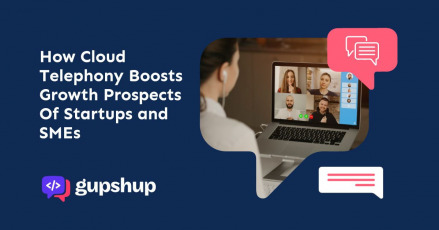 Learn how cloud telephony helps start-ups optimize their communication expenses
×
Read: Mobile Marketing Trends to look out for in 2017