Best Practices for Bot Building
Tools for the best practices, tips and tricks that will make the chatbot building process efficient.
What are the best practices for chatbot building? Learn from the experts at Gupshup
Key points from the ebook on chatbot building:
Chalk down the objective and overall design for the

chatbot

Understand the difference between structured and unstructured conversations
Explore the

chatbot

builder features
Customize messages and use rich media
Define the scope of the NLP capabilities of the

chatbot

Understand things to be kept in mind before API integration
Understand the backend systems, channels, analytics and updates for the

chatbot
Bot building platform for everyone.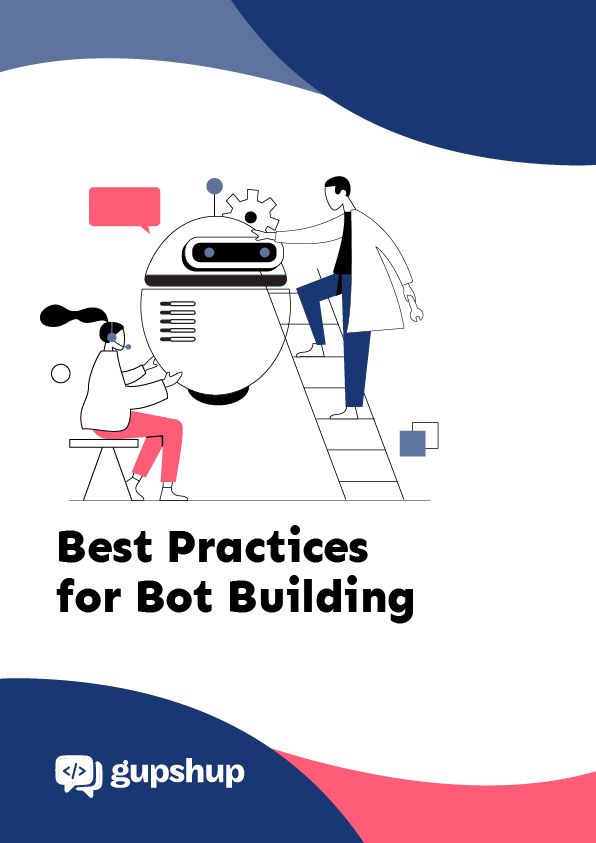 Recommended Resources
D2C businesses can personalise user journeys for customers using conversational AI from Gupshup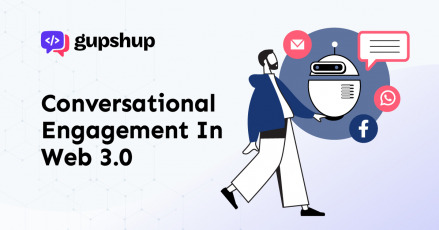 Read on to understand the need for creating conversational engagement in web 3.0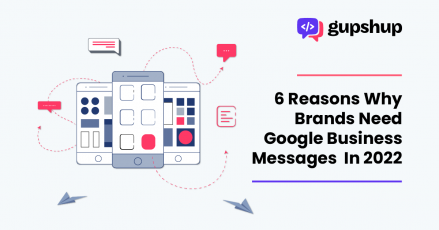 Google business messages makes it possible for customers to start a conversation with brands right from...