Doubtnut boosts learner engagement by 260%
Offering a streamlined learning experience over WhatsApp that drove higher rates of student engagement and retention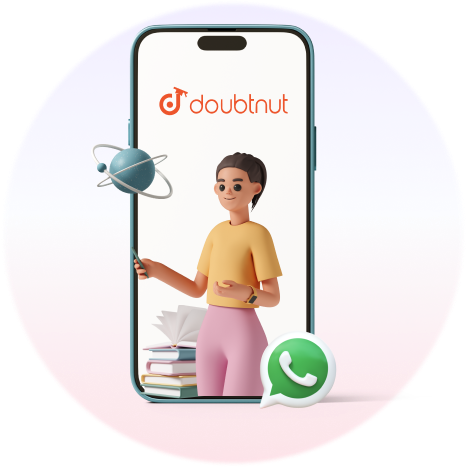 224%
approximate increase in daily users in less than one year
260%
increase in learner engagement with WhatsApp
1.8M
daily messages to learners through WhatsApp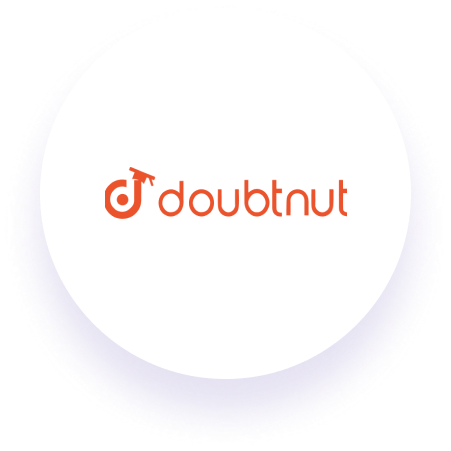 The Story
First-in-class education technologies
Doubtnut is a leading educational platform in India that uses image recognition technologies to provide solutions to STEM questions. The platform supports students' local languages and matches the text of a question to a database of pre- recorded videos, so students can get the answers they need to keep their studies moving ahead. The Doubtnut platform also features live classes and prep sessions for students taking regional board exams.
If a student needs guidance with a STEM-related question, they can snap a photo of the question and upload it to the Doubtnut website or app, where sophisticated optical character recognition matches the query to pre-recorded content in the Doubtnut database.
However, many Doubtnut users come from economically underdeveloped "Tier 2" cities in India, without access to smartphones or data plans capable of handling the app's heavier interface. To keep these learners from dropping out for good, the Doubtnut team needed a fast, efficient way to maintain contact. With WhatsApp as one of the most popular communications channels in India, particularly with younger people, the Doubtnut team worked with Gupshup to develop a WhatsApp based chatbot.
The Solution
A+ engagement and learner retention
The chatbot retains the core functions of the Doubtnut platform, with a streamlined, easier-to-use interface. A student stumped on a question about the third law of thermodynamics can send their question via WhatsApp and receive links to five solution videos, with options in 11 different languages, in only 10 seconds.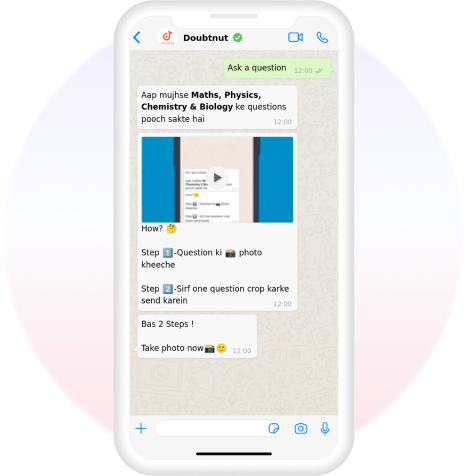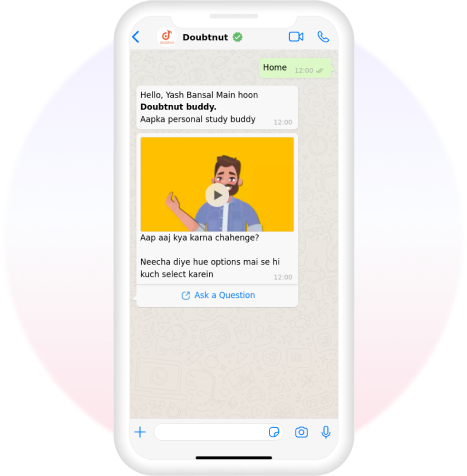 Acing learner engagement means connecting as many young minds as possible with resources to advance in their education and eventual earning potential. Doubtnut launched an aggressive marketing campaign promoting its new WhatsApp channel. In only 45 days, the number of questions Doubtnut received skyrocketed from 30,000 to 80,000 d day. Even users who uninstalled the app could return to Doubtnut, enjoying a more seamless and continuous experience.
During a two-month campaign to deepen awareness about WhatsApp, Doubtnut teams saw a 260 percent spike in engagement among learners who only wanted to use WhatsApp.
The powerful response from learners has inspired Doubtnut to create new ways of helping students retain their learning. Through APIs designed by Gupshup, the bot can also follow up with students who have received their five solution video links by inviting them to take a 10-question quiz testing their knowledge. With the speed of WhatsApp, the student gets their results in real-time, and, if need be, can ask follow-up questions. Students are excited by the new ways of using WhatsApp, giving a 95 percent satisfaction rating.
The Doubtnut team is seeing potential to help regional governments across India use WhatsApp as an end-to-end education platform, seamlessly delivering notes, course content, and schedules—or even conducting assessments. That's a lot of future learning moments for students.
Solution
Conversational Marketing and Support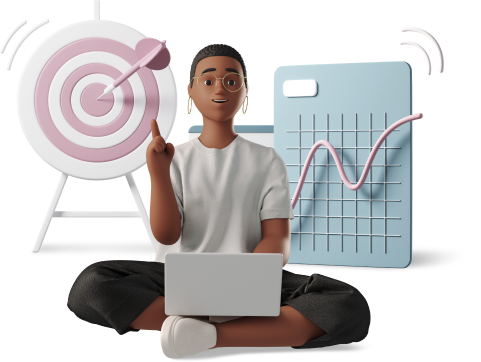 The Success
Increase in users and engagement
In less than a year of adopting WhatsApp, Doubtnut saw a 1,000 percent spike in daily users and sent an average of 1.8 million messages to its excited learners.
Nearly 224% increase in daily users in less than one year
260% increase in learner engagement with WhatsApp in less than one year
95% percent user satisfaction rate
1.8 million daily messages to learners through WhatsApp
Ready to get started on your conversational marketing and support journey?