Conversational AI for Edtech: A Complete Guide
With technological advancement, educational institutions are trying to find innovative ways to boost student acquisition, improve conversations and answer student queries effectively. Today, students are no longer receptive to traditional learning methods. They are constantly finding interactive ways to communicate and acquire knowledge. They prefer modern ways to learn and absorb information and a personalized learning environment. 
While traditional learning methods have not been able to match these expectations, recent years have seen the increased adoption of powerful new technology to enhance student engagement – Conversational AI.
This guide will explore:
The challenges faced by the Edtech industry during the pandemic

Why does the education sector need Conversational AI?

Impact of Conversational AI on Edtech

Some benefits and use cases of Conversational Edtech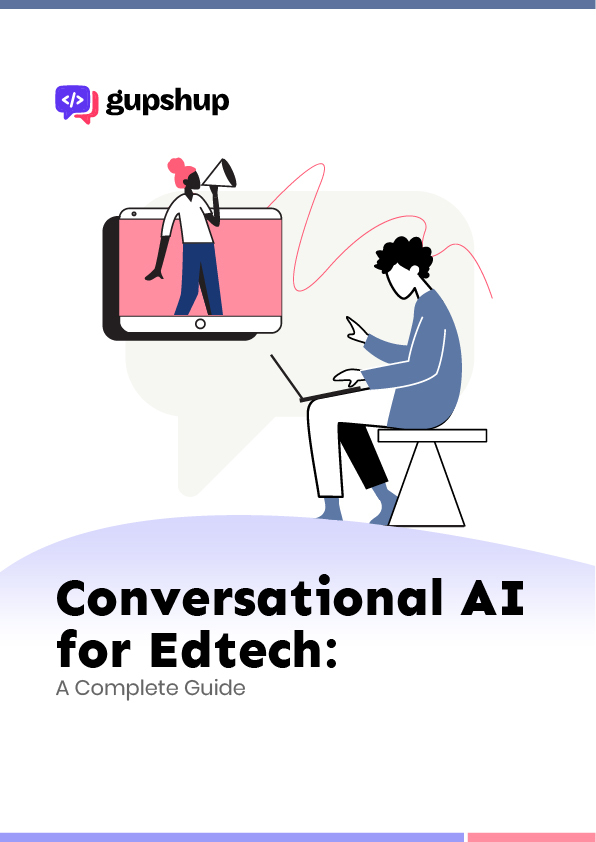 Recommended Resources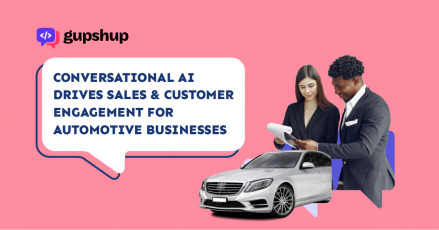 From product discovery to after-sales support, Gupshup offers an end-to-end solution that enables conversational interactions between...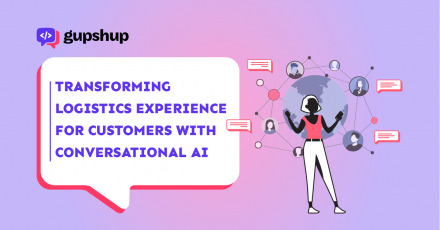 Improve your logistics business by enhancing user experience with conversational AI. Read on to know about...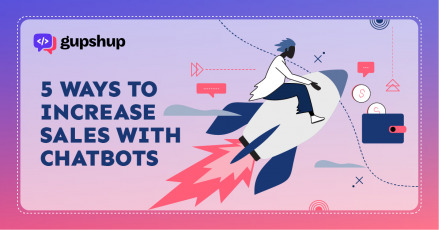 Chatbots not only enhance the overall customer experience but also add more value to your brand-customer...