Enrich Customer Experiences For Media & Entertainment Brands With Conversational AI
Media and entertainment brands often struggle to achieve personalization while communicating with their customers, leading to lower consumption. This is where Conversational AI can play a huge role in offering mass personalisation at scale. From information dissemination to advertising and promotion, to product discovery and more – there is a wide range of applications for Conversational AI that businesses in the fast-growing media and entertainment industry can leverage. 
So, how can businesses transform subscribers and audience experience with Conversational AI? Think no more! 
Read this ebook to learn how businesses can leverage conversational solutions to enrich the customer experience, increase productivity and generate revenues.
Download this ebook to uncover insights on
Why Conversational AI is crucial for the media and entertainment industry

Conversational Messaging Solution for media and entertainment

Features & benefits of Conversational Messaging solutions

Use cases of Conversational AI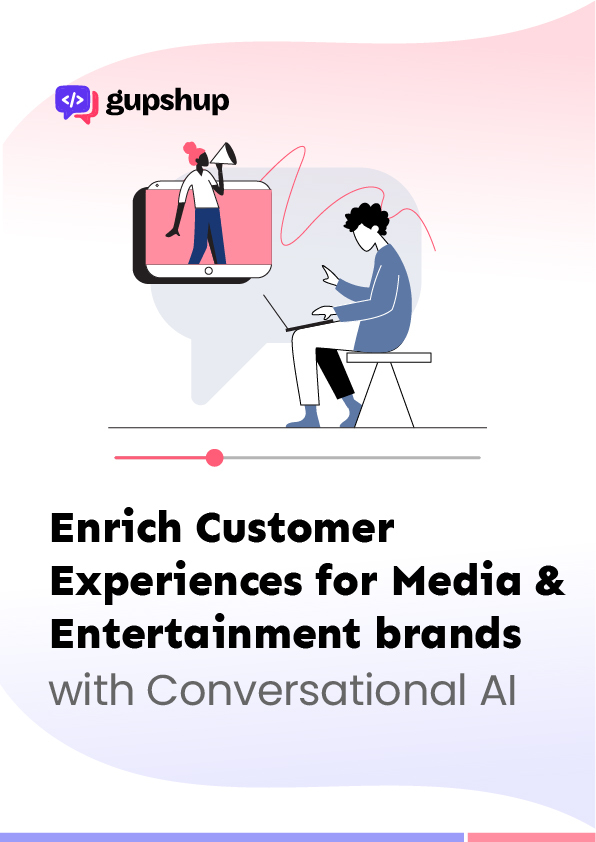 Recommended Resources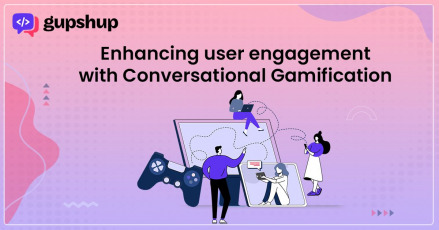 How gamification using Conversational AI builds engagement for customers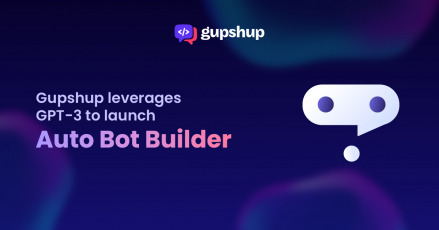 Discover the power of GPT-3 with Auto Bot Builder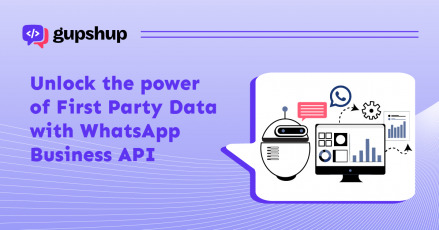 Know what is WhatsApp direct messaging api, how you can leverage it.