Conversational Commerce for Retail
Retail businesses can no longer sustain competition merely by building the best-in-class websites, mobile apps or even the brick-and-mortar stores. The need for brands to go where the customers are and engage with them, is more critical than ever to boost sales. But where can the brands go to meet their customers, both existing and potential ones? Well, messaging apps are omnipresent with a large global user base, therefore making it pertinent for businesses to engage/re-engage with users. Hence, they are fast replacing brand websites and mobile apps, with brands rushing in to build a business presence on WhatsApp Business API, Instagram Messaging API, Telegram, Facebook Messenger, and others. 
Read through the comprehensive eBook to delve deep into how retailers can craft an effective customer engagement strategy using conversational commerce.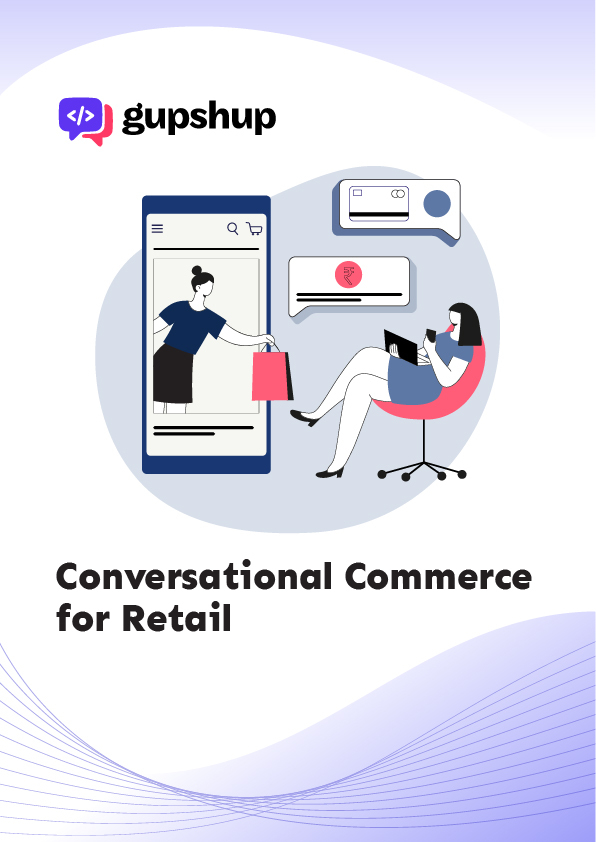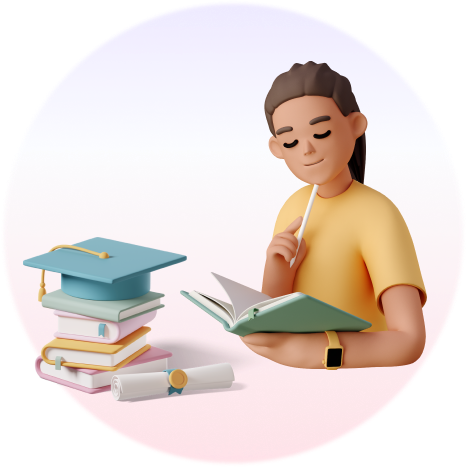 Download this eBook to understand:
Challenges faced by retailers at present

Why retailers need to think beyond websites and mobile apps

How conversational messaging can prove effective for customer engagement?

WhatsApp and Instagram channels for conversational commerce