Guide to No-Code AI in Conversational Messaging
Build AI-powered chatbots on a no-code platform. Whether you are an organisation looking for information on the applications and benefits of no code AI, or someone simply interested in the new-age technology – this ebook is for you.
Learn the impact of no-code AI in conversational messaging from the experts at Gupshup.
This ebook will help you understand:
What is no-code AI
How does the no-code AI tools and algorithms work
Differences between rule-based AI and cognitive AI
Benefits of no-code AI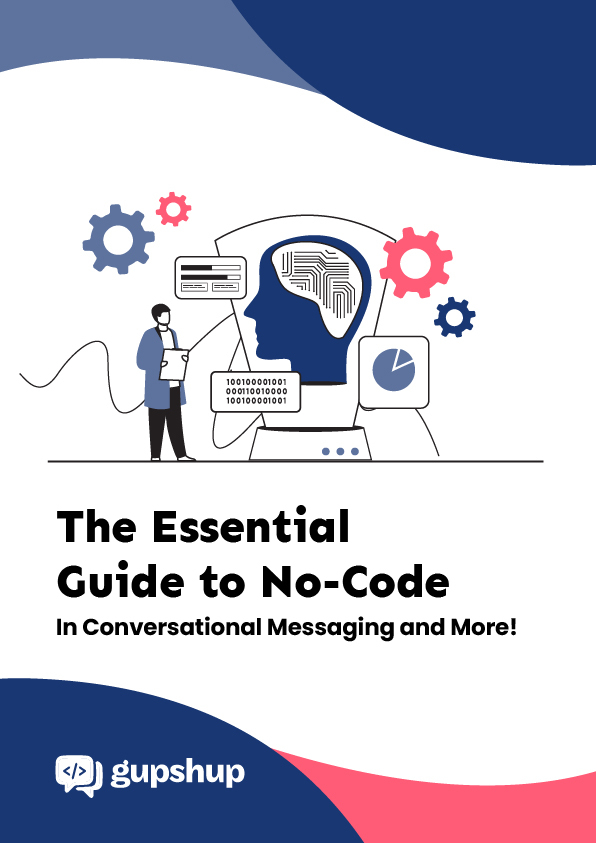 Recommended Resources
D2C businesses can personalise user journeys for customers using conversational AI from Gupshup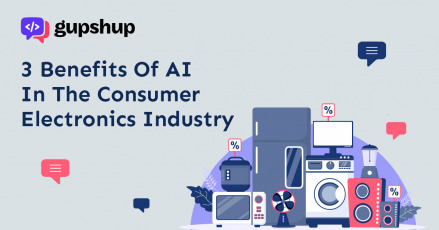 Learn how conversational AI is helping consumer electronics business owners boost user satisfaction and engagement. See...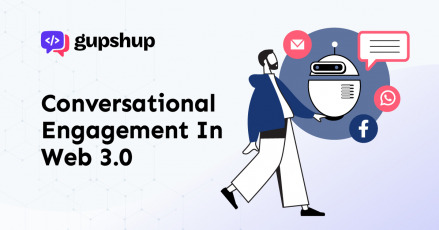 Read on to understand the need for creating conversational engagement in web 3.0