How Automation Is Changing The Landscape Of Financial Services: A Conversational Fintech Guide
The Fintech industry is re-evaluating and restructuring itself to fit into the mould the way that today's customers want. Conversational Fintech helps provide prompt customer services, resolve their queries, and onboard customers faster. From facilitating swift money transfers via net banking and mobile banking with the highest security to single scheduling tasks such as paying bills, clearing customer's invoices, buying bitcoins etc., with the help of a chatbot. Conversational Fintech is reshaping the fintech industries function today. Learn how Conversational AI-powered chatbots are empowering the fintech industry.
Download this free e-book to understand:
The fintech landscape in India and how it has evolved over the years
Role of conversational messaging in the fintech industry
Conversational Fintech use cases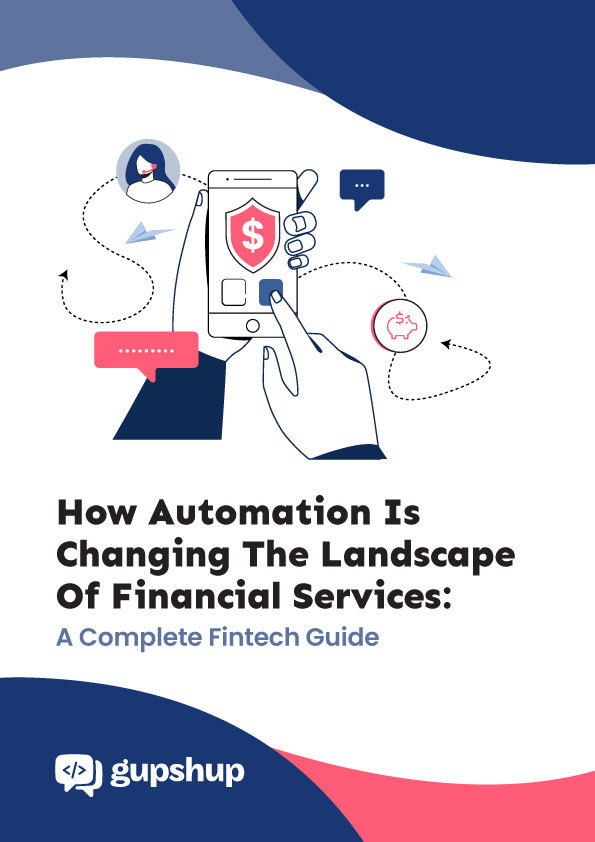 Recommended Resources
D2C businesses can personalise user journeys for customers using conversational AI from Gupshup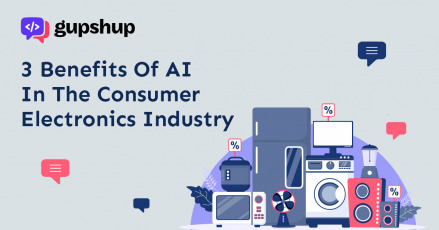 Learn how conversational AI is helping consumer electronics business owners boost user satisfaction and engagement. See...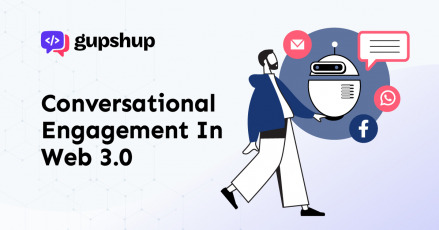 Read on to understand the need for creating conversational engagement in web 3.0