How Conversational Messaging is Transforming Marketing, Commerce and Customer Support
Conversational messaging is the single biggest paradigm shift that is taking place between businesses and customers today. The chatbot-powered conversational messaging offers consumers a choice in how they want to engage and empowers businesses to provide meaningful two-way engagement at a scale.
In this ebook, we tell you how businesses can leverage conversational messaging solutions to redefine their key business function, i.e., marketing, commerce, and customer support.
What you'll learn:
The meaning and the evolution of conversational messaging
The role of chatbots in conversational messaging
The reasons why companies should integrate conversational messaging into their marketing, commerce and customer support strategy
Benefits of integrating conversational messaging into key business functions
The use cases across industries
For actionable insights, download your free eBook now!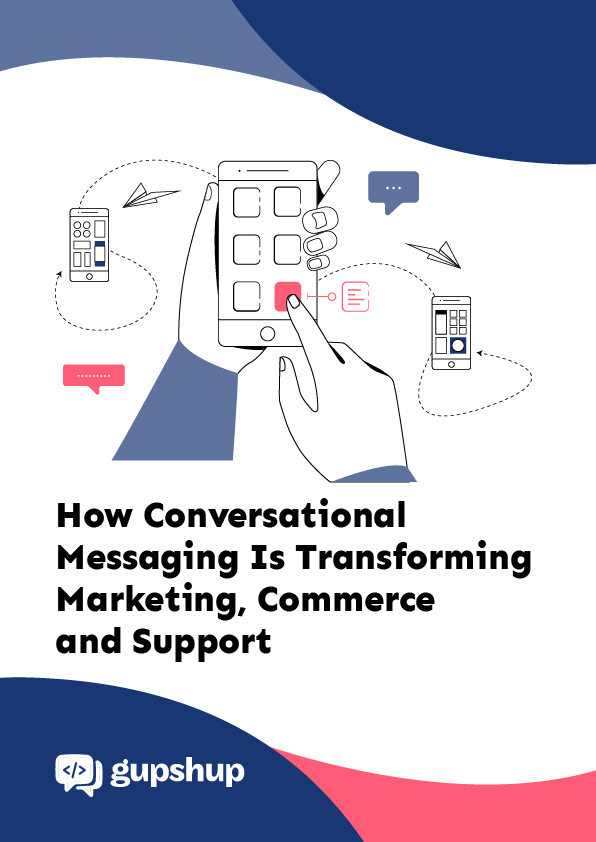 Recommended Resources
D2C businesses can personalise user journeys for customers using conversational AI from Gupshup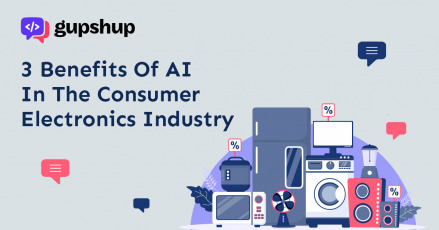 Learn how conversational AI is helping consumer electronics business owners boost user satisfaction and engagement. See...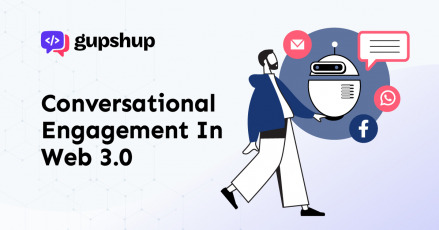 Read on to understand the need for creating conversational engagement in web 3.0