How E-commerce Platforms Can Use Conversational AI To Elevate User Experience
Have you ever wondered how your e-commerce business can grow by providing an exceptional customer experience?
About two-thirds of customers expect a response to their enquiry within 10 minutes. And not all companies can afford to have a 24X7 customer service team. This is why Conversational AI-powered chatbots are a useful tool for businesses of all sizes. 
E-commerce platforms like Shopify, Instamojo, Dukaan, among others have been working on empowering small and medium retail businesses by helping them create and develop online stores. By integrating chatbots into their platforms,  e-commerce businesses can help small scale retailers provide a seamless omnichannel experience and deliver many other game-changing benefits.
Read this ebook to discover how Conversational AI can help e-commerce platforms elevate user experiences and boost sales.
This Free guide covers:
Why do small and medium retail businesses need chatbots?

Ways in which e-commerce platforms can enhance customer user experience

Few examples of e-commerce platforms leveraging Conversational AI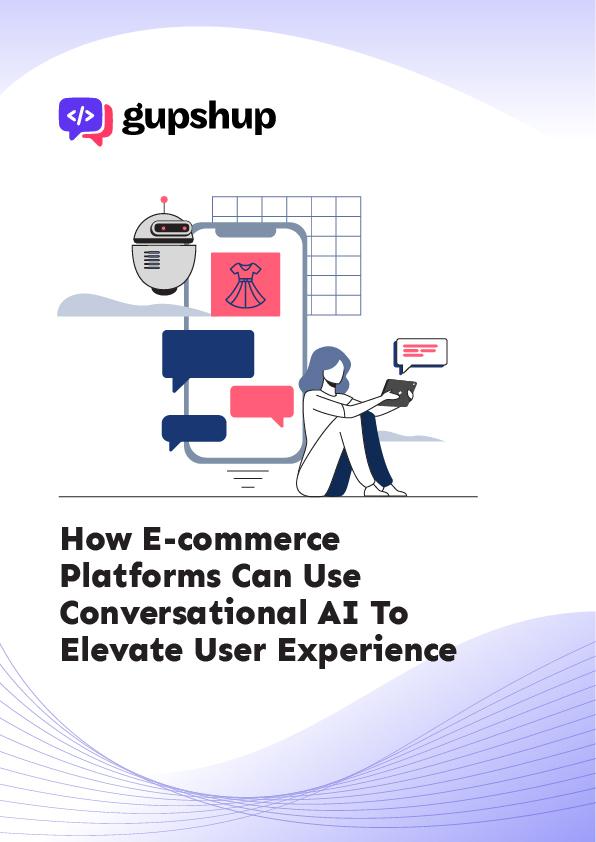 Recommended Resources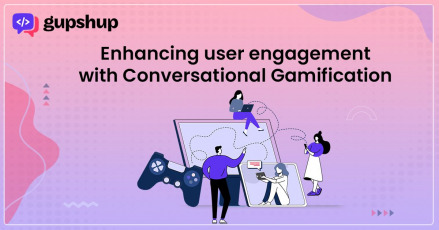 How gamification using Conversational AI builds engagement for customers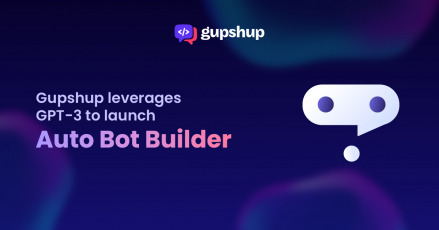 Discover the power of GPT-3 with Auto Bot Builder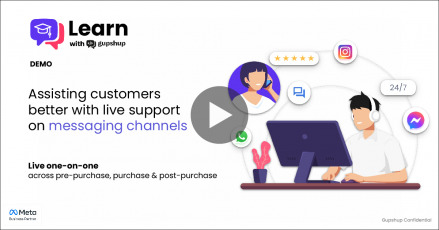 Customers today expect businesses to be there for them on messaging apps. Learn why and how...