How To Build And Scale A Great Story
Notes
In today's episode of the Conversational Messaging Podcast, Rapti Gupta, Director – Brand Marketing, Instamojo, joins Gupshup's VP – Marketing Srinivas Vijayaraghavan to discuss how to use and scale messaging, to build trust with your audiences. 
Rapti talks through the process her team follows to build powerful messaging campaigns. From automating discovery processes to helping business grow at scale. Instamojo helps small and medium sized businesses create stores to list products and motivates them to dream bigger. In this episode, she specifically focuses on her team's most recent and huge successful campaign – Mojo Stars.
It's truly an actioned packed episode, so make sure to tune in right till the end!
Recommended Resources
What are AI-powered chatbots, how do they work, the benefits of chatbots and why are they...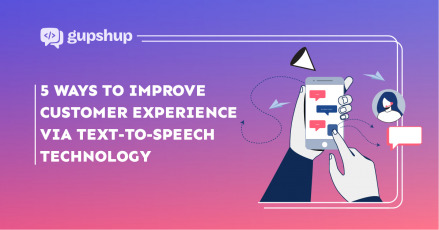 Take your customer support to the next level with text-to-speech technology! Read the blog to dig...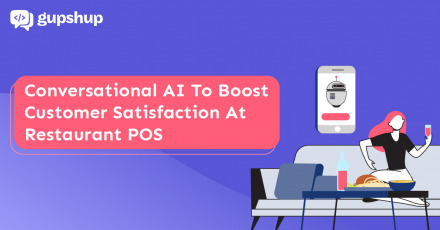 Conversational AI is helping the Food & Beverage industry enhance customer satisfaction at POS. See how...