How To Build And Scale A Great Story
Notes
In today's episode of the Conversational Messaging Podcast, Rapti Gupta, Director – Brand Marketing, Instamojo, joins Gupshup's VP – Marketing Srinivas Vijayaraghavan to discuss how to use and scale messaging, to build trust with your audiences. 
Rapti talks through the process her team follows to build powerful messaging campaigns. From automating discovery processes to helping business grow at scale. Instamojo helps small and medium sized businesses create stores to list products and motivates them to dream bigger. In this episode, she specifically focuses on her team's most recent and huge successful campaign – Mojo Stars.
It's truly an actioned packed episode, so make sure to tune in right till the end!
Recommended Resources
D2C businesses can personalise user journeys for customers using conversational AI from Gupshup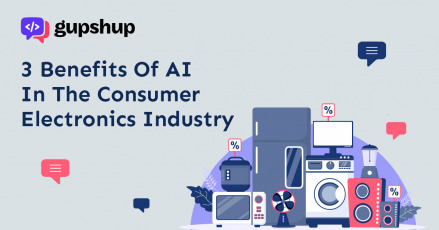 Learn how conversational AI is helping consumer electronics business owners boost user satisfaction and engagement. See...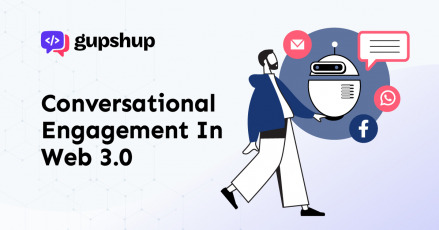 Read on to understand the need for creating conversational engagement in web 3.0