A Global Bank improves customer engagement and up-sell, cross-sell capability with Gupshup
Gupshup offered the Global Bank an interactive two-way messaging service through a Single API, with features such as 'Opt-out' and 'Opt-in'. Gupshup also provided a fully managed solution for WhatsApp, making sure the bank could talk to their customers on a platform they're most comfortable with.
Recommended Resources
D2C businesses can personalise user journeys for customers using conversational AI from Gupshup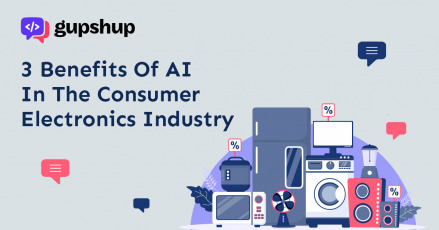 Learn how conversational AI is helping consumer electronics business owners boost user satisfaction and engagement. See...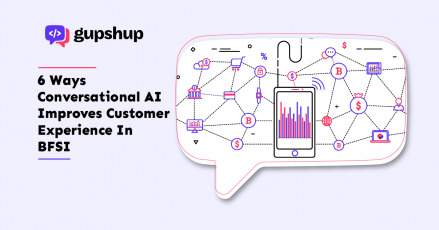 Conversational AI systems' automated, analytic, and predictive nature provides the best financial assistance to improve banking...