A Global Bank improves customer engagement and up-sell, cross-sell capability with Gupshup
Gupshup offered the Global Bank an interactive two-way messaging service through a Single API, with features such as 'Opt-out' and 'Opt-in'. Gupshup also provided a fully managed solution for WhatsApp, making sure the bank could talk to their customers on a platform they're most comfortable with.
Recommended Resources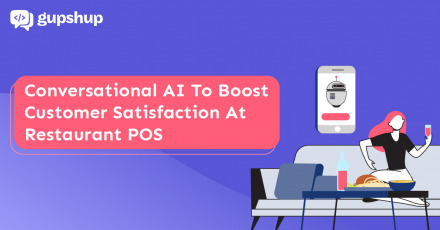 Conversational AI is helping the Food & Beverage industry enhance customer satisfaction at POS. See how...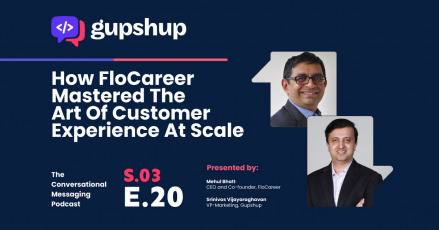 Mehul Bhatt, CEO and Co-founder of FloCareer talks about how they are securing top-tier talent and...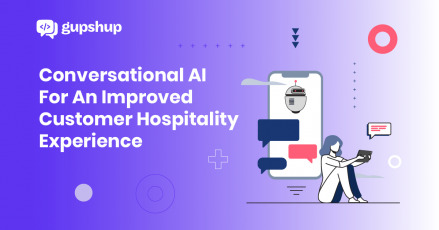 Travellers love experiences. Is your travel/hospitality business doing it right with an effortless customer experience?