Chef Ajay Chopra on taking restaurants online with Gupshup
Watch restaurant consultant and former Master-Chef India host, Chef Ajay Chopra talks about the shift in the F&B industry during COVID, no-touch dining and more. We're taking restaurants online. Experience contactless dining, QR code menus, ordering and payment, with Gupshup.
Recommended Resources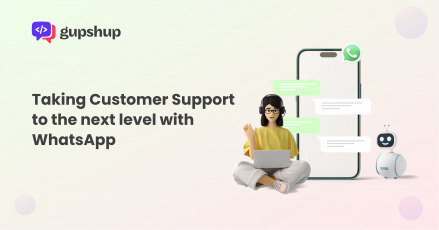 Discover how WhatsApp is revolutionizing customer support, providing a seamless & efficient communication channel to elevate...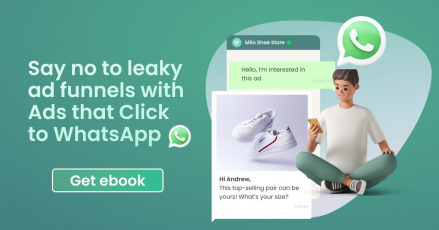 Read the eBook by Gupshup to uncover you can increase your return on ad spends by...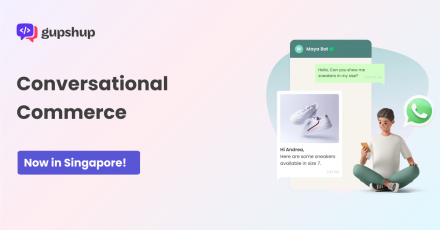 Grow your revenue with the newly launched end-to-end Conversational Commerce on WhatsApp by Gupshup, now in...